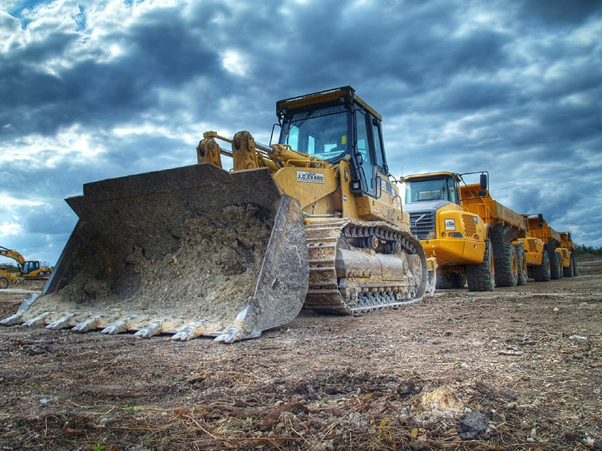 Canada based miner; Turquoise Hill Resources Ltd seeks an interim order from the Tribunal in its arbitration against the world's second-largest miner Rio Tinto.
Turquoise Hill claims that Rio's actions would restrict funding for Oyu Tolgoi mine in Mongolia.
Both, Rio Tinto and Turquoise are working on expanding the Oyu Tolgoi mine. The two parties are facing tension due to the roles and responsibilities in securing the residual funding for an underground extension.
Rio owns 51 per cent shares of Turquoise, which ultimately holds 66 per cent stake in Oyu Tolgoi.
Earlier, Rio had announced a cost overrun for the mine expansion on accounts of complex geology. In December 2020, the company confirmed an additional cost of US$1.4 billion over the original estimation.