Jeff Bezos' Blue Origin has rescheduled the maiden launch of its next generation rocket New Glenn from 2021 to the fourth quarter of 2022. After the setback of losing crucial contracts to rivals Elon Musk's SpaceX and United Launch Alliance (ULA), a JV of Boeing and Lockheed Martin, Blue Origin, decided to delay the launch.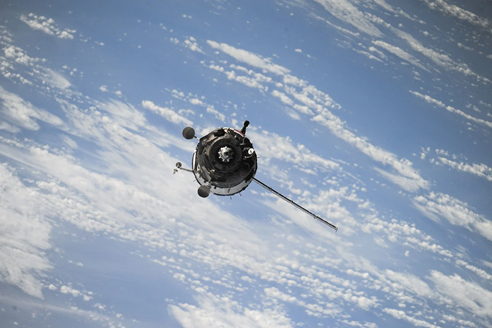 Source: Pixabay
About New Glenn Rocket
The rocket is bigger than any other rocket flying in space currently.
It can be launched and landed 25 times.
Virgin Galactic, the space tourism company, also unveiled its plan to delay the spaceflight test by three months, from February 2021 to May 2021. The reason cited is the test spaceflight is undergoing certain corrections.