On 15 January 2021, Bigtincan Holdings Limited (ASX: BTH) announced that its 100% owned subsidiary completed the Stock Purchase Agreement with the shareholders of VoiceVibes. It also acquired 100% of the issued capital of VoiceVibes, Inc.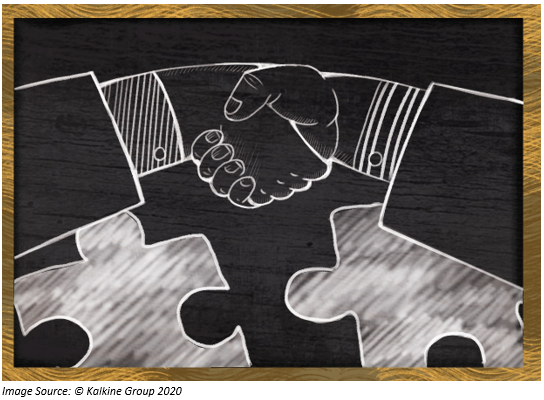 The inclusion of the patented technology of VoiceVibes would help the Company to increase its lead in Artificial Intelligence for sales enablement and also help the customers train their sellers faster.
BTH confirmed that the acquisition would not have a significant impact on its revenue or cost in FY2021.
The initial cash component of the acquisition was funded from existing cash reserve, raised through institutional placement, completed last month.
The next payment of US$100,000 would be done before the 1st anniversary of the closing of the transaction.
BTH shares were trading at $1.027, up by 1.231% on ASX at AEDT 2:18 PM.
DETAILS AT: Bigtincan (ASX:BTH) acquires voice analytics firm VoiceVibes, shares up marginally