Bega Cheese Limited (ASX:BGA), on 25 January 2020, confirmed that the acquisition of Lion Dairy & Drinks business has been accomplished.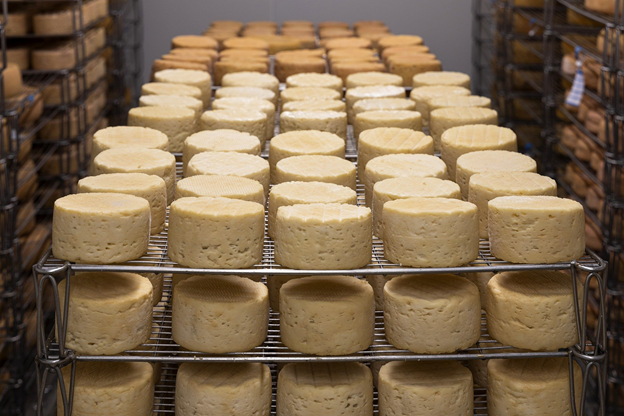 Bega's Executive Chairman, Barry Irvin shared that it is a major day in the history of the Company. The particular achievement of buying Lion Dairy & Drinks nearly doubles the size of the Company with revenue of $3 billion.
The takeover also brings together big and renowned brands like Bega Cheese, Vegemite, Dare, Farmers Union, Dairy Farmers, Yoplait, B honey, Big M, Masters, Juice Brothers and Berri.
The Chairman also shared that the Company's goal of making a big Australian food company having the potential to serve across the country and the world has reached a considerable stage with this completion.
Meanwhile, the BGA stock last traded at $5.360 per share, up 0.186% with market capitalisation at 1.61 billion on 25 January 2021.