Summary

Judo Bank has raised AU$175 million in its fifth funding round, including an inaugural Tier 2 issue.
The fresh funding has boosted bank's valuation to around AU$1.9 billion on a fully diluted post-money basis.
The bank is mulling to launch its IPO by October this year.
Small-to-medium enterprises lender Judo Bank's valuation has surged to AU$1.9 billion after it reportedly raised AU$175 million in its fifth funding round, including an inaugural Tier 2 issue. The latest fund raise consists of AU$120 million from equity raise and AU$50 million from inaugural Tier 2 debt.
Following the fresh funding, the market valuation of the FinTech Unicorn has surged 19% over six-month period, from AU$1.6 billion, when it last raised capital in December 2020.
Judo completed the fifth funding round in "record time", on overwhelming response from existing shareholders. As many as 14 of its top 20 investors participated in the latest funding round.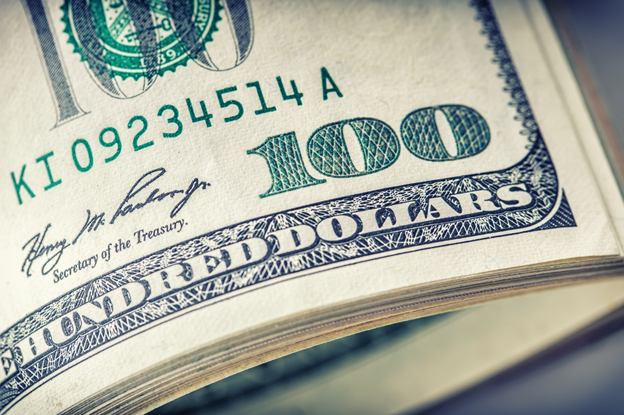 Image Source: © Marianvejcik | Megapixl.com
In the fourth funding round in December last year, the small-to-medium enterprise (SME) challenger bank had raised AU$284 million to attain a market value of around AU$1.6 billion, representing an increase of over 60% in value over the last seven months.
Overall, the bank has raised equity capital worth AU$1.2 billion in five rounds from a diverse portfolio of new as well as existing domestic and international investors.
Judo Set to Dominate the SME Market
The latest funding round will help the bank to accelerate its goal of becoming an alternative lender to the Australia's "Big Four" banks - Westpac Banking Corporation (ASX:WBC), Commonwealth Bank of Australia (ASX:CBA), Australia and New Zealand Banking Group Limited (ASX:ANZ) and National Australia Bank Limited (ASX:NAB).
At the same time, the additional capital raise will also aid the bank in maintaining its dominance in the highly contested SME market by supplementing its lending and deposit growth.
The new funding has helped the bank to emerge as the third-largest bank lender to the SME sector, in terms of net lending growth. The bank's loan book rose to AU$3.3 billion with a lending pipeline of AU$2.5 billion, leaving behind three of the Big Four banks.
Judo now sits behind only Commonwealth Bank and Macquarie, thanks to strong growth in the lucrative SME market as more and more businesses are considering this as an alternative to the Big Four banks.
IPO on the Cards
Australia's leading unicorn is mulling to go public this year, however, there is no official statement in this regard. The bank is expected to launch an initial public offering (IPO) by October this year.
The bank has appointed Citi, Goldman Sachs, Credit Suisse and Barrenjoey Capital as joint lead managers on its float, as per reports.
Ahead of its ASX float, the bank has made a slew of changes in its top management, shifting from a dual CEO leadership model to a single CEO. The bank's founder and co-chief executive David Hornery has transitioned to a non-executive director role of the bank's board. Fellow founder Joseph Healy has been appointed as CEO, while chief financial officer Chris Bayliss has been moved to newly created deputy CEO position.