Summary

Despite the pandemic, a slew of IPOs kept pouring on the stock market across the globe.
Many technology-based companies went public with sizable market capitalisation.
Jack Ma's finance company Ant IPO has been deferred for now.
Howsoever challenging this year might have been, it couldn't stop the million-dollar companies from launching their IPOs. Over the years, investors across the globe have poured their money into these private companies. However, this year, many stock exchanges across the world saw these grown ducklings spreading their feathers, swimming across the ocean of IPOs.
In the United States, as of 30 December 2020, there has been an increase of 105.1 per cent in IPOs as compared to the period last year. With a total of 480 IPOs on the US stock market in 2020, these companies raised billions of dollars and created a lot of buzz.
Warner Music Group (WMG) launched its IPO again on NASDAQ on June 3, 2020, at a price of USD 25 per share. Its market capitalisation rose 15 per cent in the early trading from USD 12.7 billion to USD 15 billion in a day.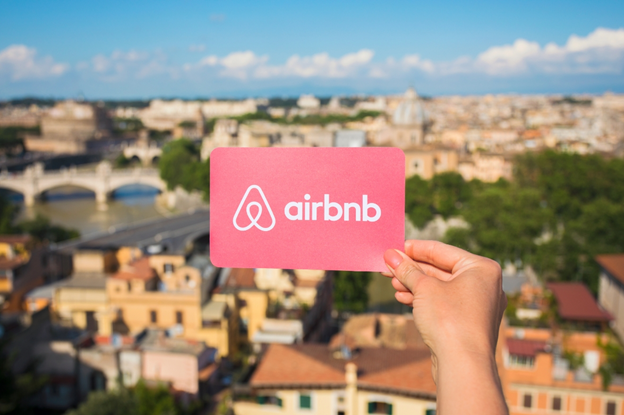 Image Source: MegapixlTM
One of the much-awaited launches was that of the Airbnb IPO, which was executed this month on 10th. The company listed at USD 68 per share and touched USD 168 per share the same day before closing at USD 144.71, with an increase of 112.8 per cent. The stock is currently trading at USD 148.43, as on 30 December 2020.
The high-value tech companies have certainly taken full benefit of the prevailing situation. The bull market seems to have continued although it has been nine months since the coronavirus pandemic started. This year has been collectively disastrous on many fronts.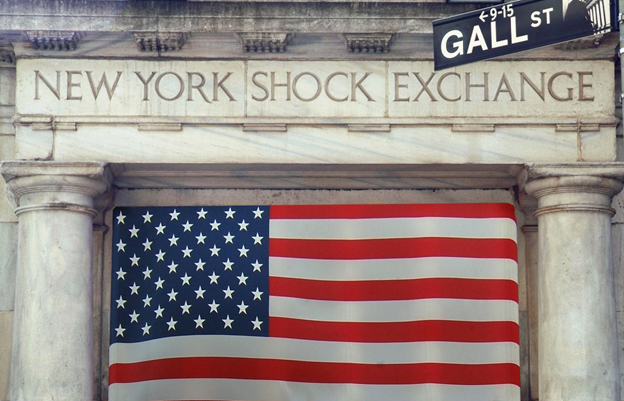 Image Source: MegapixlTM
Amid this roller-coaster ride, food delivery company DoorDash successfully launched its IPO on the New York Stock Exchange in December 2020. It offered a USD 102 starting price per share and closed at USD 189.51 per share at an increase of ~86%.
Software vendor Snowflake also had an impressive debut on the NYSE in September 2020. Its initial offering per share price was USD 120; however, it rose exponentially just in a few months and is today trading at around USD 300 per share.
Airbnb, DoorDash, and Snowflake raised over USD 3 billion each. They are currently among the 30 most valuable technology businesses in the United States.
The Hottest miss:
The biggest launch which couldn't see the light of day and which the world would genuinely miss on the stock markets, was Jack Ma's $35-billion IPO. As the drama of businesses slowly unfolded, Jack Ma, in his controversial speech, criticised the regulators. For few years, the Chinese authorities have been in discussion with the e-commerce genius to understand its financial model and algorithms. However, Ant Group could not reveal much, and the dispute continued.

Image Source: MegapixlTM
Alibaba's founder attacked the regulators in public and also denounced the Chinese banking. He stated that the system depends heavily on the process which stifles entrepreneurialism. Ant is a non-banking financial company which is enormous in size. The AI and big data for the company are developed at Alibaba.
Despite the unprecedented challenges thrown at the businesses this year, many have managed to defy the odds, thriving and crossing all boundaries of success. 2021 comes with a new set of challenges but also endless possibilities. It will be fascinating to witness how the world of IPOs looks like next year.