Highlights:

Businesses may find it difficult to keep pace with the innovative technology trends useful for them.
EarlyBirds can help organisations to prep up for unannounced surprises from new technologies by keeping pace of ongoing innovation.
EarlyBirds open innovation ecosystem facilitates business in adopting and introducing innovative technologies across their business.
This time around, we discuss how EarlyBirds can be used towards innovation and adoption of cutting-edge, early disease detection technologies.
EarlyBirds, an innovative business, has developed an ecosystem that fosters technology advancement and adoption across businesses. Moreover, EarlyBirds can help businesses avoid the unannounced surprises from new technologies.
EarlyBirds is an open innovation ecosystem platform with innovators, early adopters, and subject matter experts (SMEs) working in tandem in figuring out how to expedite the advancement and adoption of technology in an organisation.
EarlyBirds speaks on early disease detection
EarlyBirds can help healthcare players too in innovating and adopting novel technologies such as those meant for early disease detection. Early detection, especially in several cancers such as colon cancer and ovarian cancer, significantly enhances the odds of survival.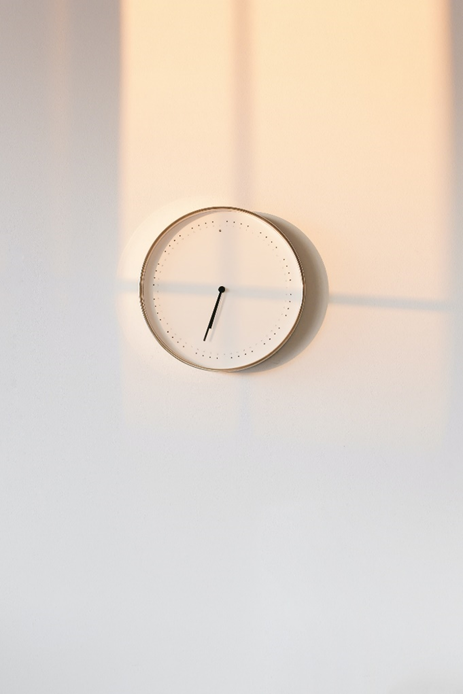 Image: Ann poan from Pexels
Inspired by this, scientists and doctors have been cranking up their efforts towards developing state-of-the-art technologies for early detection of cancer cells.
Artificial intelligence shaping the healthcare
Image: © Wrightstudio | Megapixl.com
As things stand, several large research projects have been progressing towards developing novel technologies in which AI and Deep Learning will be significant components in fighting cancer and other such diseases as Alzheimer's, Parkinson's, arthritis, lupus, and what have you.
Deep learning is a machine learning (ML) technology allowing computers to learn by example, a natural learning method that we all use.
AI and ML models offer a host of benefits for pharmaceutical companies in terms of developing novel drugs for
- treatment and cure of a variety of illnesses, and
- more effective monitoring of disease severity.
US Government Accountability Office (GAO) says that researchers from various spheres are at work to expand the capabilities of ML-based medical diagnostic technologies.
Medical ethicists cautious about false-positive diagnoses
Algorithms could change the early disease detection game by cutting back significantly on detection time required.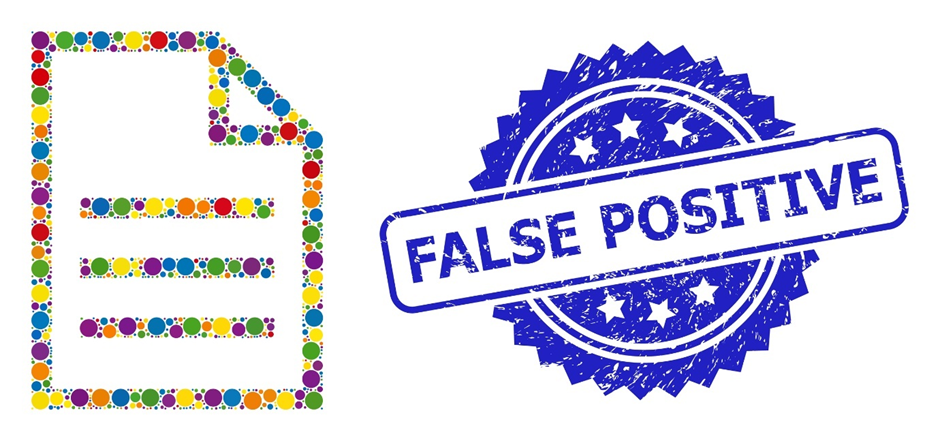 Image: © Ivan4994 | Megapixl.com
However, in a mark of treading cautiously, medical ethicists are showing concerns about possible scenario of computers commanding a whoppingly large role in medical decision making without supporting evidence. They are calling for more testing to rule out the possibility of false-positive diagnoses.
This factor, or rather concern, cannot be given a miss whatsoever as new technologies develop and get adopted in the healthcare sector.
Provided how complex things stand when it comes to innovating and adopting early disease detection systems, EarlyBirds' platform is the way to go for.
Innovator companies develop cutting-edge solutions using EarlyBirds platform
Those who are developing novel, cutting-edge, early disease detection technologies are innovator companies - start-up, scale-up and mature companies.
When innovators meet early adopters: Using the EarlyBirds platform, these innovator companies can meet other companies that want to adopt novel technologies as a means to products and services enhancement.
These early adopters are the healthcare and pharmaceutical companies seeking innovations such as
- early disease detection, and
- facilitation of new drug development.
EarlyBirds is the ideal partner for healthcare innovators and organisations alike
Innovator companies, especially start-ups, who join EarlyBirds can reap immense benefits since the platform allows for them to make contacts with early adopters, resulting in a win-win situation for innovators and early adopters.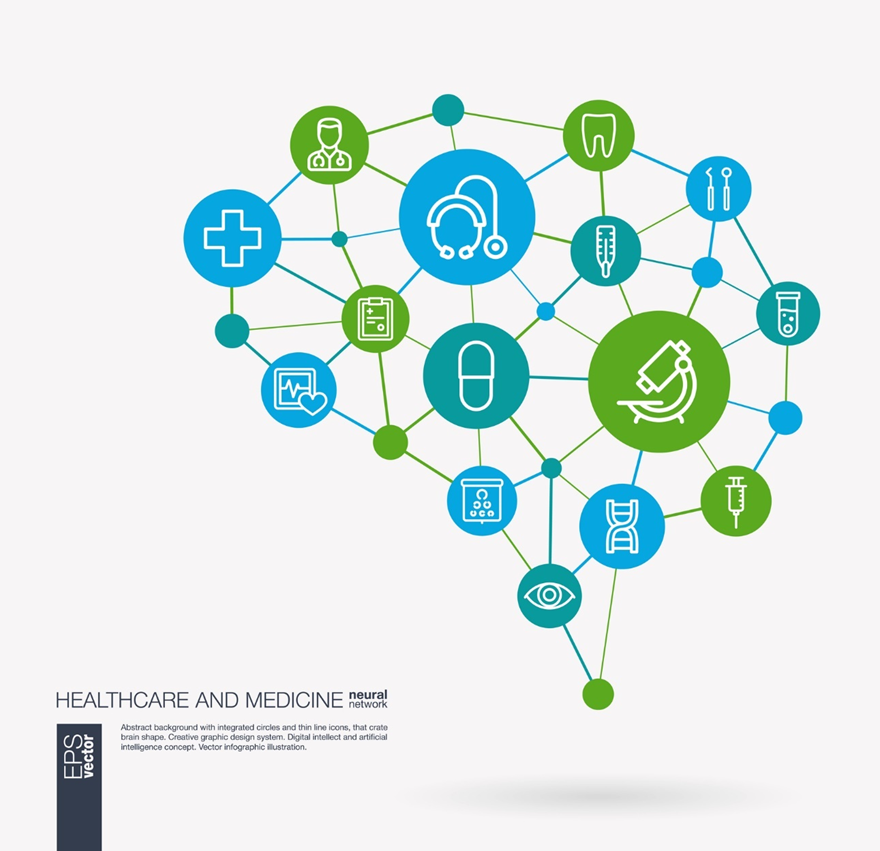 Image: © Hilchtime | Megapixl.com
About EarlyBirds' innovation capability map: Healthcare organisations have the perfect partner in EarlyBirds in their pursuit of developing an innovation capability map of the worldwide technology ecosystem for early disease detection systems.
This includes the new drug development, which in turn will pave the way for increased research and solution development, including clinical trials, implementation, and continuous product development.
These innovation maps provide customised solutions specific to a project or opportunity. The maps are dynamic, which means they are updated on a regular basis wrt
- emerging of novel technologies, and
- also how the already existing technologies shape.
Hence with these innovation maps it is certain that solutions are in line with rising technological innovations and existing ones too.
By coming together on the EarlyBirds open innovation ecosystem, different organisations can join forces - whether early adopters, innovators, or SMEs. The resulting collaborations boost the speed, culture, and capacity to adopt new innovations, in a bid to solve difficult challenges through their Explorer and Challenger programs.
RELATED ARTICLE: How is EarlyBirds helping biotech companies leverage innovation from start-ups?
For early adopters: EarlyBirds believes that becoming an early adopter may help businesses to become aware of emerging technologies. To know more, click here.
For innovators: Innovators who want to participate in the Early Birds open innovation system can visit here.
To find out more about EarlyBirds pay visit to earlybirds.io