Highlights

Nearly 1.3 million Aussies subscribed to aged care services in 2019-2020.
The primary aim of aged care reforms is to provide quality and safe senior care in times of need.
The number of people subscribing to aged care is expected to increase three times by 2050, boosting demand for caregivers.
Aged care is a significant issue in Australia as well as globally. There are millions of people who seek age care services in Australia.
People may assume that the aged care sector may be limited in reach. However, according to the Department of Health and Aged Care, around 1.3 million Aussies subscribed to aged care services in 2019-2020. Additionally, data suggests that this number would multiply threefold by 2050; consequently, around 1 million aged care workers will be needed by 2050.
The sector is in a dire need of reforms to ensure the efficient functioning of the industry across states.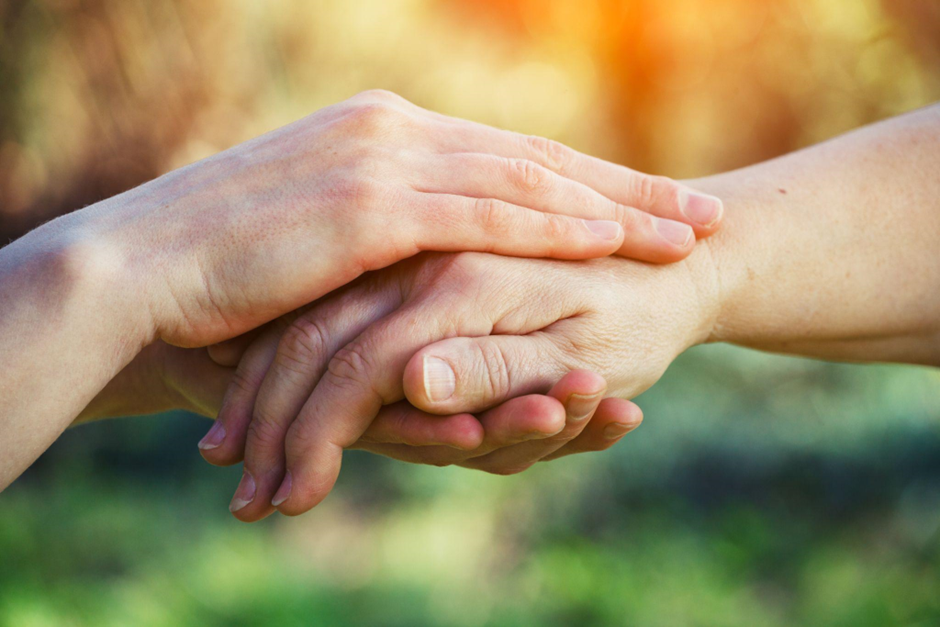 Source: © Zakalinka | Megapixl.com
As the new federal government has commenced its proceedings, it is essential to talk about the aged care sector of the country. Recently, Anika Wells, the new minister for aged care, highlighted how important it was to bring in reforms and overhaul the funding model.
The primary aim of the aged care reforms is to ensure quality and safe senior care in times of need. Now, let's decode what kind of reforms the aged care sector needs:
Prioritisation: The first and foremost important aspect of reforming the aged care sector is to put senior citizens on priority. Their needs, demands and choices should be given foremost importance.
Easy navigation: Navigation should be simplified. Mostly, authorities should try that most communication takes place face to face so that the aged population feels more confident about the services.
Empowerment: The reforms are needed not just to ensure that services are provided but also to empower the country's old citizens so that they can make informed choices about their health, finances, and other variables.
Regulation: Another basis for reforms has to be strongly regulated policies for the aged sector, so that there are no loopholes on the ground level and the services are utilised optimally.
Transparency: Another important aspect is transparency. Often, because of a lack of openness, people may not be aware of all the services they can avail. Thus, there must be transparency between the sector runners and the care seekers.
Accountability: Accountability is a must in the sector. The aged care service providers should be accountable for their services and responsible for their actions while interacting with the clients.
Value and growth of the workforce: The reforms in the sector can be successful only if the workforce also undergoes growth. Thus, authorities need to ensure that the workforce is provided proper training at timely intervals.