Summary

The first shipment of Pfizer and BioNTech's COVID-19 vaccine has arrived in Australia on Monday.
The government is planning to commence vaccination drive in Phases with priority to frontline workers and aged people.
Meanwhile, the government anticipates Oxford-AstraZeneca's COVID-19 vaccine to get TGA's approval soon.
Australia will commence its COVID-19 vaccination program with priority populations, including frontline healthcare workers, aged and disability care residents as well as workers, including quarantine and border workers.
The first shipment of Pfizer Inc (Nasdaq:PFE) and BioNTech SE's (Nasdaq:BNTX) COVID-19 vaccines have arrived in Australia on 15 February 2021.
The government is planning start vaccinating people with Pfizer's COVID-19 vaccine from 22 February 2021. Australia has more than 142,000 doses of COVID-19 vaccines to vaccinate people living in the country.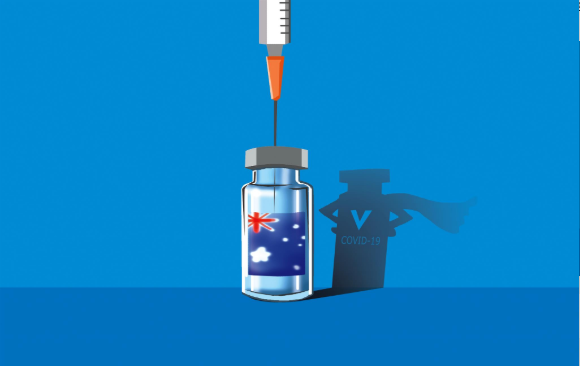 Source: Copyright © 2021 Kalkine Media Pty Ltd.
Before vaccinating vulnerable residents, the vaccine's final stage testing will be done by the Therapeutic Good Administration (TGA) to ensure its safety.
Vaccination to commence in phases
Australia's COVID-19 vaccines program will commence in phases. Priority groups have been identified by using medical and epidemiological evidence and public health. This includes people at higher risk of serious illness if they come in contact with coronavirus, and those most likely to be exposed to it.
The Australian government intends to vaccinate as many people as possible throughout the year 2021. The priority group will be administered the first available shots of vaccines.
The government has planned to start the vaccination drive in five phases-
Australian Health Minister Greg Hunt stated:

MUST READ: Lab tests confirm BioNTech (NASDAQ: BNTX), Pfizer vaccine effective against new Covid-19 variants
Prioritisation of groups for vaccination
The ATAGI (Australian Technical Advisory Group on Immunisation) has recommended the Australian government on which groups should receive COVID-19 vaccine on priority in the country. The advice from ATAGI is in line with WHO's guidance.
Moreover, there is a significant demand for safe and effective vaccines to combat the ongoing COVID-19 pandemic.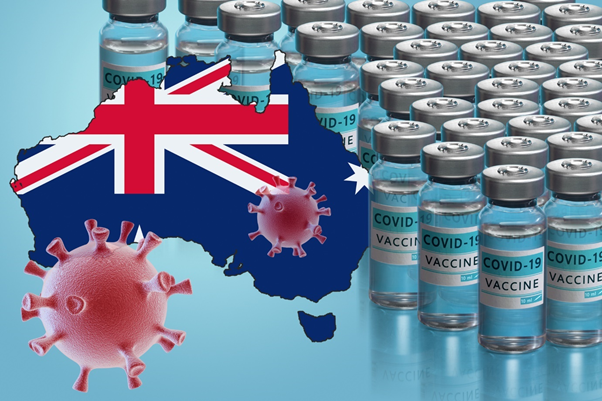 Source: © Yakobchuk|Megapixl.com
The Australian health minister said that if the TGA approved COVID-19 vaccine of Oxford-AstraZeneca, the country would be able to get substantially more vaccine doses. The government anticipates that the Oxford-AstraZeneca's COVID-19 vaccine will receive TGA's authorisation shortly and be available in early March 2021.
The Australian government has bought just under 54 million doses of the Oxford-AstraZeneca vaccine, and the majority will be manufactured by biotech giant CSL Limited (ASX:CSL) in Melbourne.