Ardiden Ltd (ASX: ADV)
July 02, 2020 05:45 PM AEST Gold exploration company Ardiden Limited (ASX:ADV), which intends to build a significant resource base at Pickle Lake Gold Project, has unveiled its July 2020 Company Presentation on the ASX. Post the key update, ADV stock surged by 33.33 per cent...
Read More...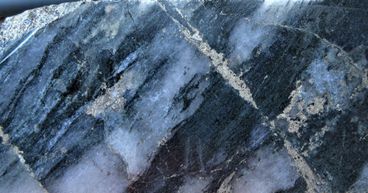 June 29, 2020 07:51 PM AEST
Ad
GET A FREE STOCK REPORT
Top Penny Picks under 20 Cents to Fit Your Pocket! Get Exclusive Report on Penny Stocks For FREE Now.