Highlights

In Sept 2021, Discord raised around US$600 million in a funding round.


Stripe raised about US$600 million in a funding round in early 2021, giving it a valuation of US$95 billion.


VinFast has begun delivering its first electric SUVs, the VF-34, in Vietnam.
Following a record year for IPOs, many companies are gearing up for their turn in 2022. According to a market estimate, IPOs last year raised a combined sum of about US$310 billion.
Additionally, scores of other companies have taken the SPAC and direct listing route to go public. The flurry of IPOs mirrored the growing confidence of businesses in the economy.
Here we explore some of the hottest upcoming IPOs this year.
Also Read: US manufacturing PMI falls in December, factory activities up
Discord


Discord is a VoIP software company. It provides messaging, chatting, and digital distribution services. Its users communicate through voice, videos, or text messages. They can also send media and data files to one another through private chats or servers.
In September 2021, Discord raised US$600 million in a funding round, giving it a valuation of US$17 billion. However, the company hasn't made any announcement about going public, but some experts opine that it might go public this year.
Also Read: Why is PancakeSwap (CAKE) token up today?
Pic credit: ©2022 Kalkine Media®
Also Read: Why is Yearn.finance (YFI) token rising?
Reddit


Reddit is a social news aggregator. Besides web content, it also offers a discussion platform for users, who are allowed to post content like texts and media files, etc., which are then followed or voted by other users.
The San Francisco, California-based firm had confidentially filed a draft registration statement on Form S-1 related to its IPO with the US Securities and Exchange Commission (SEC) in December. It is expected to debut in the first quarter of 2022 at a valuation of US$15 billion.
Also Read: Why Keep Network (KEEP) crypto jumped over 12% today?
InstaCart


InstaCart is a retail company that provides services through its website and mobile application. It sells groceries to consumers. It saw strong gains since the pandemic broke out in 2020.
It is one of the most-awaited IPOs. It pushed back plans to go public and increased focus on its competition with companies like Amazon and Uber.

It also considerably expanded its digital advertising services in recent years. The company is expected to go public this year. However, market experts are anticipating a direct listing.
Also Read: Apple becomes first company to top US$3 trillion in market value
Databricks

Databricks is an enterprise software firm based in San Francisco, California. It provides a centralized platform to store and analyze customer data for its clients.
The technology company is considered a competitor to Salesforce.com Inc.
The company hasn't filed for IPO yet but considering the craze over its enterprise software and the surge in revenue, experts are hopeful that it might go public anytime this year.
In a funding round in August 2021, the company raised about US$1.6 billion, giving it a post-money valuation of around US$38 billion.
Also Read: Top technology and gaming stocks to explore in 2022
Stripe, Inc.

Stripe is an Irish-American fintech company with dual headquarters in San Francisco and Dublin. The SaaS firm provides payment processing software to e-commerce companies and mobile apps.
The company raised around US$600 million in a funding round in early 2021, which gave it a valuation of about US$95 billion. Stripe and the broader fintech sector saw significant growth during the pandemic, helped by increasing demand from e-commerce companies.
Although there is no confirmation about its IPO date yet, analysts expect Stripe could be among the biggest IPOs this year, pegging a valuation of over US$100 billion.
Also Read: Top EV stocks to explore after robust vehicle deliveries
Mobileye
Mobileye is an Israeli subsidiary of Intel. It develops automated vehicles and advanced driver assistance solutions (ADS). Intel said that it is planning to spin out the business, given the increased attention drawn by the automotive sector.
Intel acquired Mobileye in 2018 for about US$15 billion. It is anticipated that Mobileye may go public in 2022, which would give it a valuation of around US$50 billion.
In the latest quarter, Mobileye's revenue surged 39% YoY to US$326 million, while the overall revenue of Intel slumped 1.3% in Q3, FY21.
Also Read: Tesla delivers close to 1 million vehicles in 2021, led by Model 3 & Y]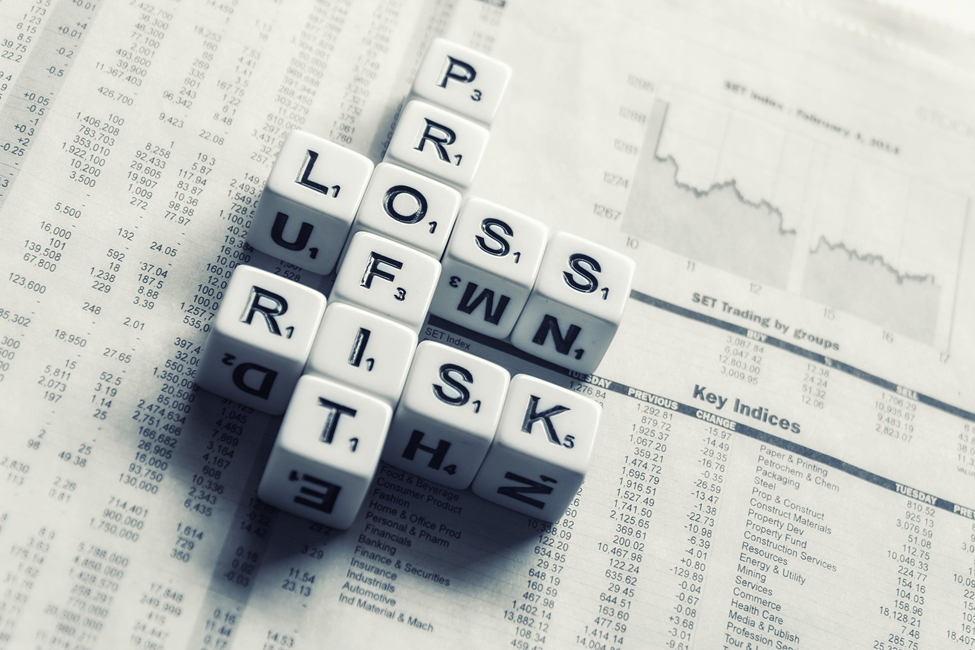 Source: Pixabay
Also Read: As curtain falls on 2021, let's revisit 5 hottest IPOs of the year
VinFast
VinFast is an automobile manufacturing startup based in Haiphong, Vietnam. It is a spinoff of a Vietnamese conglomerate firm called Vingroup. VinFast manufactures EVs focusing on the US and European markets.
Experts anticipate it will attract huge attention from investors during its IPO.
Also Read: What is Powerledger (POWR) crypto?
In November 2021, the firm unveiled two EVs: VFe35 and VF e36 at the Los Angeles Auto Show. In addition, it aims to open around 60 showrooms in the US this year.
It plans to start accepting pre-orders for vehicles in the first half of 2022. The market experts anticipate it may go public this year, pegging a valuation of about US$60 billion.
VinFast has begun delivering its first electric SUV, VF-34, to customers in Vietnam. However, it will not introduce the VF-34 in foreign markets.
Also Read: Apple's new products in 2022 – from Mac Pros, iPhone 14 to VR headset
Bottomline

Some of the hottest IPOs in 2021 include Rivian Automotive Inc. (RIVN), Robinhood Markets, Coinbase Global, etc. Investors should carefully evaluate companies before investing in stocks.