Highlights:

US factory output rose for the third consecutive month in March, said a Fed report.
The report showed a 5.4% annual increase in manufacturing output in the first quarter.
Business investments continue to rise with companies showing confidence in the market, said the report.
The US factory production grew for the third straight month in March, beating all predictions, showed a latest report from the Federal Reserve on Friday. The report shows steady growth for manufacturers amid a steady improvement in supply chains.
The 0.9% growth in March followed a 1.2% gain in the previous month. The overall industrial production, which includes mining and utility output, climbed in the month.
The Federal Reserve data also revealed a 5.4% annual increase in manufacturing output in the first quarter. The total production saw the strongest growth since the end of 2020, growing at an annual rate of 8.1%.
The factories also witnessed an increased utilization of their capacity at 78.7% in March, the highest in 15 years. It was 78.1% a month earlier.
The pickup rate has climbed almost 18 percentage points since the April 2020 slump. Manufacturers are having more success filling open positions, making it easier for the firms to make progress on backlogs, the report said.
Producers found their strength from brisk orders and solid business investments. The stress in supply chains continue to subside as shown by a steep jump in motor vehicle assemblies.
Also Read: Steinway IPO: 169-year-old musical company files for NYSE IPO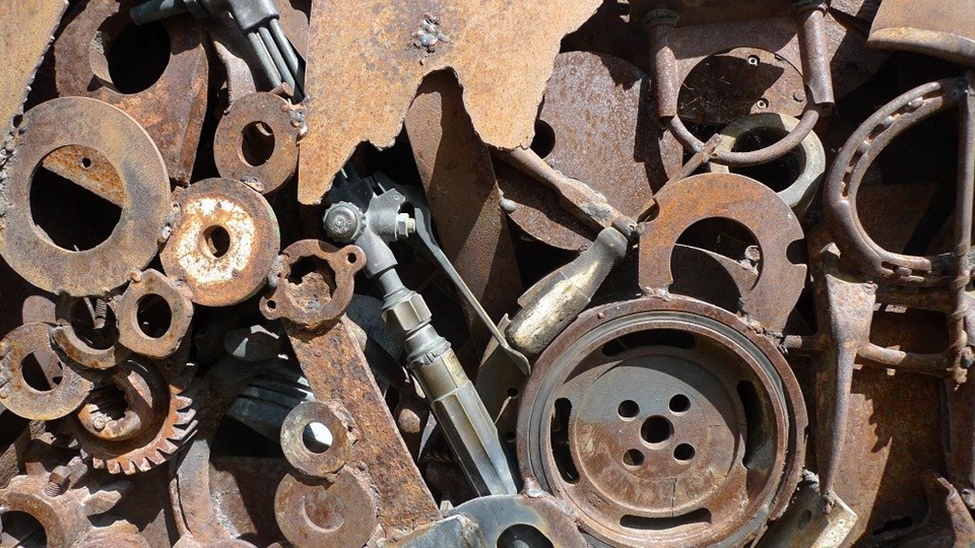 Image source: Pixabay
Also Read: Top mental health stocks to watch in Q2: LLY, ACHC, ITCI, LSFT & ACAD
Headwinds continue for industrial recovery
The rising cost of materials continues to impede industrial recovery. On the other hand, supply chains also see a tepid growth, disrupted by the Russia-Ukraine war and pandemic-related lockdowns in parts of China. Economists say industrial growth will remain buoyant.
Motor vehicles production surged 7.8% in March, adding to the upsurge in manufacturing output. Assemblies scaled to an annualized 9.75 million units, the maximum since January 2021. Baring autos and parts, factory output climbed 0.4%.
The Fed report also revealed that equipment output rose 1.8% in March, matching February's gain and signaling that companies still have faith in the economy recovery.
Bottom line:
Fed report showed many sectors saw production gains, including machinery, electrical equipment and appliances, wood products makers, and aerospace.