Highlights

NZ houses some of the most innovative and highly advanced tech companies across the world
Rakon witnesses a new leadership after the resignation of its long-serving Chair
Scott Technology declares robust H1 FY22 performance, to pay a dividend next month
New Zealand is home to a highly advanced and diverse tech sector. It is one of the main export sectors of the nation and also plays a key role in the country's GDP. Moreover, the sector employs 5% of the NZ workforce.
Further, NZ ICT companies boast being flexible, resilient, innovative and entrepreneurial and compete successfully on the world stage.
Having said that, let us take a quick look at three NZX-listed tech stocks, namely, Rakon Limited (NZX:RAK), Scott Technology Limited (NZX:SCT) and Wellington Drive Technologies Limited (NZX:WDT).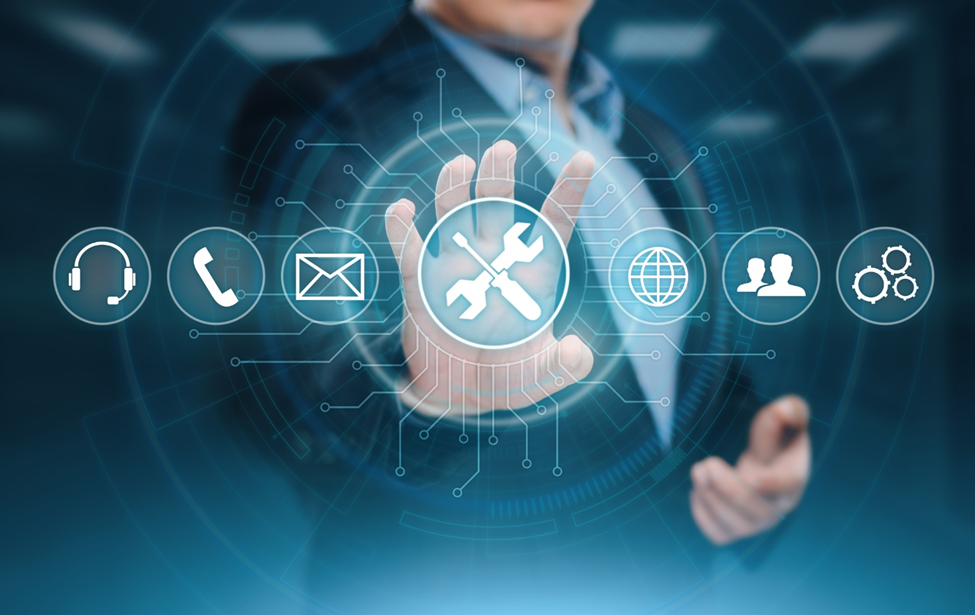 Source: © Alexandersikov | Megapixl.com
Rakon Limited (NZX:RAK)
Rakon Limited, well-known for developing top-quality frequency control products and timing solutions, had some time back announced the departure of its director and Chair, Bruce Irvine. He has now been succeeded by Lorraine Witten, a fellow director.
Interesting Read: Revealed! 2 NZX tech stocks with more than 100% YTD return
The new Chair has around 25 years of governance experience and has the full support of her fellow directors.
At the market close on 22 April, RAK was up by 1.2% at NZ$1.9.
Scott Technology Limited (NZX:SCT)
Known for offering smart automation and robotic solutions, Scott Technology Limited has recently announced its solid H1 FY22 result.
Must Read: SCT, MCK: 2 NZX stocks under $5 declaring dividends in May
Underpinned by continuous customer demand and growth of its businesses, the Company saw a climb both in its revenue as well as its EBITDA, amounting to NZ$118.4 million and NZ$11.7 million, respectively.
Further, it is consistent with its Scott 2025 strategy and is focused on investing both in its capability and capacity as well as working on reducing effects of the global supply chain crisis.
On 11 May, SCT will distribute an interim dividend of 4.0 cps to its shareholders.
At the market close on 22 April, SCT traded 0.33% in green to close at NZ$3.07.
Wellington Drive Technologies Limited (NZX:WDT)
Wellington Drive Technologies Limited, a globally acclaimed supplier of advanced electronic IoT solutions for commercial refrigeration, has provided its Q1 2022 trading results.
Also Read: WDT, PYS & GEO: 3 interesting penny stocks from technology space
During the three months ended 31 March 2022, the Company recorded a revenue of NZ$18.4milion, up 25.8%, bolstered by continuous high demand from its existing and major customers.
However, since Q4-2021, WDT has been facing supply issues and increased shipping costs and is continuously working on resolving them.
Further, the Company has revised its EBITDA guidance for 2022, which is anticipated to be between NZ$3.5 million to NZ$4.5 million.
At the market close on 22 April, WDT rose by 0.6% to NZ$0.168.
Bottom Line
Tech stocks are the backbone of a nation and steer the economic development of an economy.