Highlights

Digital transformation gets a boost in Budget 2022.
The tech sector in NZ will play an important role in the digital transformation
Currently, it is facing an acute shortage of skilled manpower.
New Zealand's technology sector is a high-growth sector. According to the most recent data available, the size and scale of the sector are NZ$12.7 billion, respectively.
It is slated to play an important role in the digital transformation of the country. During the pandemic, New Zealand witnessed an acute shortage of the workforce in this sector. According to a report, the top priority for New Zealand is to develop the digital workforce in the medium and long term.
Against this backdrop, let us look at the 4 popular NZX-listed tech stocks and how they are doing.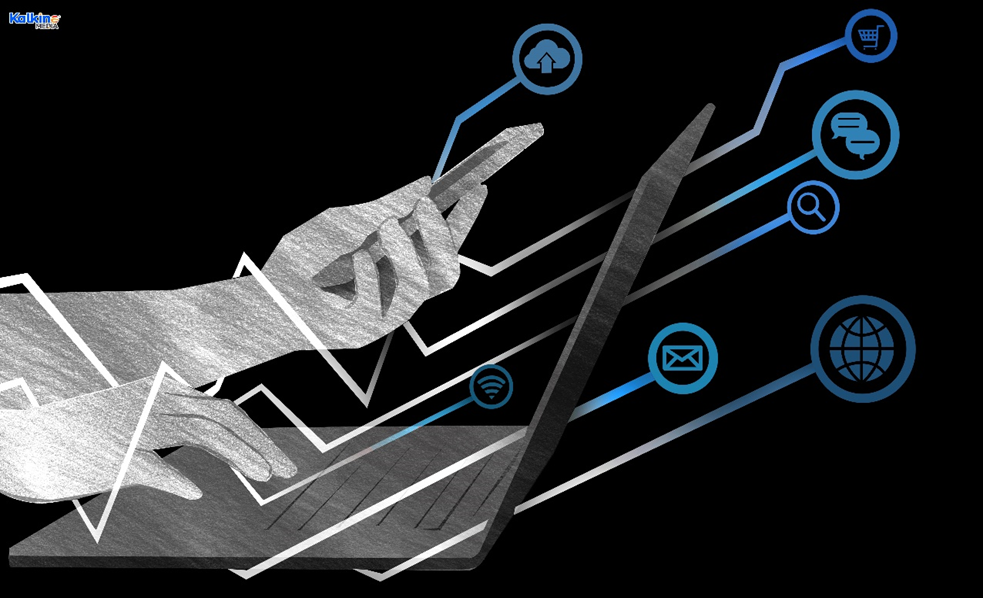 Source: © 2022 Kalkine Media®
ikeGPS Group Limited (NZX:IKE)
IKE is a platform company that allows electric utilities, communications and engineering service providers to increase productivity for the construction and maintenance of distribution networks. It held a conference call on Friday to overview its FY22 results. Total revenue for the year was 71% up versus pcp at NZ$16 million. Subscription and transaction revenue was up 74% at NZ$12 million. It signed contracts of NZ$26 million, up 122% over pcp. In its Q3FY22 also, it reported a 50% growth in its revenue and a 180% rise in its new contracts.
Also Read: IKE, GSH, TRU- 3 NZX stocks that can be explored post Budget
On 27 May, the stock was trading up 4.05% at NZ$0.770, at the time of writing.
Plexure Group Limited (NZX:PX1)
PX1 develops mobile engagement software. The Group underwent the operational streamlining process in December 2021. It revealed that it was downsizing 55 non-engineering roles with a cost saving of over NZ$8 million. The downsizing will make it more adept for a merger with TASK.
The Company said that its customer growth could be driven by TASK's existing base and new customers.
Do Read: Plexure (NZX:PX1) finalises TASK Deal and name its new TASK clients
On 27 May, the stock was trading 11.36% up at NZ$0.245, at the time of writing.
PaySauce Limited (NZX:PYS)
PYS is a fintech company which reported strong growth in the March quarter with recurring revenue up 87% year-on-year (YOY). The results for the quarter also reflect positive cash flows.
The revenues were driven by the SmoothPay acquisition and a continued focus on cost control.
In H1 FY22 also, the Company reported strong growth with a 43% Y-O-Y rise in revenue in the same period. It had reinvested a major portion of the revenue into growth areas like product improvement, supporting and bringing in new customers.
CEO of PaySauce, Asantha Wijeyeratne, said that the Company had made careful decisions with regard to packages and pricing, which have shown results in half year and quarterly results.
Also Read: GEO, ERD, PYS: 3 NZ tech stocks amid global decline in technology shares
Related Read: Are there any 3 NZX penny stocks in tech space?
On 27 May, the stock was trading up 3.85% at NZ$0.270, at the time of writing.
Wellington Drive Technologies Limited (NZX:WDT)
WDT is an Internet of Things (IoT) solutions provider. Recently, it provided its trading results for the quarter ended 31 March 2022. It said the revenue was up 25.8% at NZ$18.4 million, the gross margin was 25.3% and EBITDA was NZ$0.3 million. The results revealed that the Company had been going through a very challenging period due to supply issues and electronic component shortages.
On 27 May, the stock was trading up 4.83% at NZ$0.152, at the time of writing.
Also Read: Which are the 4 fastest-growing NZX penny stocks under 50 cents?
Bottom Line: The tech sector is a growing sector in New Zealand and with borders opening up, the sector will continue to grow, particularly in fintech.