Highlights
The NZ tech sector is a major contributor to exports of the country
Scott Technology to pay a dividend in May
Serko reveals no direct impact from the Russia-Ukraine crisis, reaffirms its FY22 revenue guidance
New Zealand boasts a well-connected and fast-growing tech sector, which serves as the backbone of the country's economy.
As per reports, the technology sector contributes 8% to the nation's GDP and exports around NZ$8.6 billion worth of goods and services across the globe.
Also, the NZ Government had recently released its digital technologies sector draft- Industry Transformation Plan (ITP) for consultation, which would help the country's digital tech sector to grow to its full potential, thereby generating high-value exports as well as high-paying jobs.
Amid this backdrop, let us take a look at the three-NZX listed tech stocks- Scott Technology Limited (NZX:SCT), Serko Limited (NZX:SKO) and EROAD Limited (NZX:ERD) that can be considered.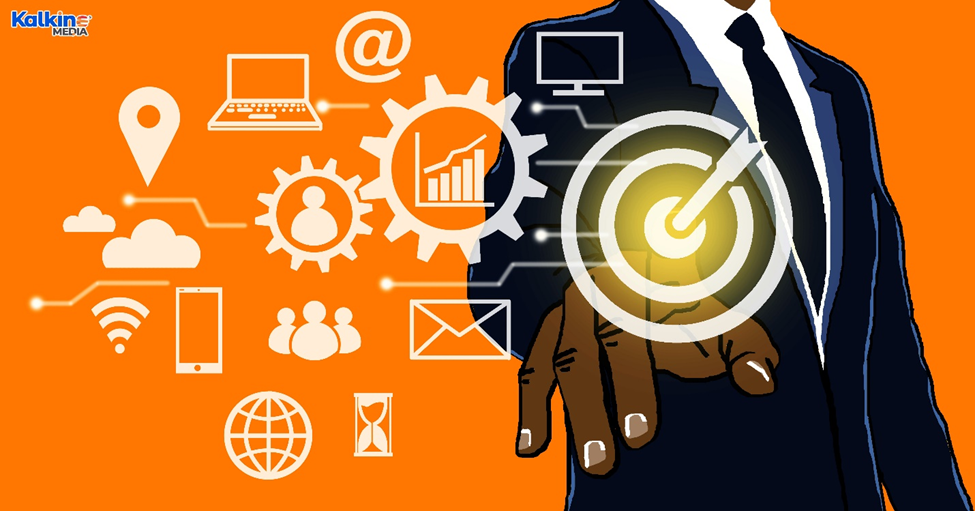 Source: © 2022 Kalkine Media®
Scott Technology Limited (NZX:SCT)
Scott Technology Limited declared a 13% rise in its revenue, amounting to NZ$118.4 million for H1FY22. Further, its NPAT stood at NZ$4.7 million, and EBITDA grew by 19% on pcp during the said period.
Must Read: Keen to invest in stocks? Know 3 stocks paying dividends in May
Despite facing a global supply chain crisis and geopolitical unrest, the Company saw a continuous demand for its key automation products across all its domestic markets.
It will distribute an interim dividend of 4.0 cps on 11 May and boasts strong forward work programs and consistent growth in its product and service categories.
At the market close on 27 April, SCT traded flat at NZ$3.090.
Serko Limited (NZX:SKO)
Offering smart corporate travel solutions, Serko Limited has revealed that its supply chain has not been directly impacted by the Russian-Ukrainian war as most of its suppliers are based across Australasia or the US.
However, initially, SKO faced a slight decline in its booking volumes from Booking.com, which resumed afterwards. Also, it continues to see positive transaction growth, particularly from the Australian region.
Further, the travel-based company has reaffirmed its FY22 revenue guidance to be in the range of NZ$18 million and NZ$20.5 million.
At the market close on 27 April, SKO was down by 0.83% at NZ$4.800.
Also Read: AIA, AIR & SKO: 3 NZX travel stocks to watch as travel opens up
EROAD Limited, the transport-based integrated technology company, a few days ago provided its leadership and quarterly update for the quarter ended March 2022.
Do Read: Look at the 5 largest NZX tech stocks
ERD is in final stages of appointing a new CEO with technology and customer experience credentials.
Also, it witnessed growth by over 5,000 units in Q4 FY22, reflecting impressive growth across all its markets. It also boasts a strong enterprise pipeline across the North American region.
The Company, with its strong balance sheet and solid operational performance, is well placed for future growth.
At the market close on 27 April, ERD declined by 1.32% to NZ$3.000.
http://nzx-prod-s7fsd7f98s.s3-website-ap-southeast-2.amazonaws.com/attachments/ERD/390517/368700.pdf
Bottom Line
The Kiwi tech sector continues to grow strong and contributes significantly to the country's growth and development.