Summary

The Warehouse Group announced to pay a special dividend of 5 cents per share due to stronger trading performance than expected during Christmas.
This led WHS's shares to witness an uptick of ~2%, trading at $3.17 at the time of writing on 4 February.
The Group reaffirmed guidance for the half-year result of adjusted NPAT to exceed $90 million, before accounting for wage subsidy repayment.
The Warehouse Group Limited (NZX:WHS) shares are trading 1.93% up at $3.17, at the time of writing, on Thursday post the announcement of a special dividend.
On 4 February, WHS declared its intent to pay a special dividend of 5 cents per share amid stronger-than-expected trading performance, especially during the Christmas period.
Group Chair Joan Withers stated that a mix of factors like improved consumer demand, better overall gross margin across the Group of circa 170 basis points, and operational upgrades applied over the last 2 years, showed strong performance of the Group in FY21 till date.
Nick Grayton, WHS CEO, also appreciated its team for elevated sales numbers and improvements in stores, distribution, and fulfilment centres.
WHS upgraded its guidance for NPAT
On 8 January 2021, WHS upgraded its guidance of Adjusted NPAT for the half year ended 31 January 2021 to exceed $90 million. This decision came due to persistent, strong trading during Christmas, Boxing day, and the New Year period.
Sales for the Group in Q1 FY21 rose by 6.3% compared to the same period in 2019.
Mr Grayston stated that a more buoyant trading atmosphere than expected was one of the reasons for the strong sales performance. Further, improvements in digital platforms, stores, and support offices also backed sales of WHS.
(NOTE: Currency is reported in NZ Dollar unless stated otherwise)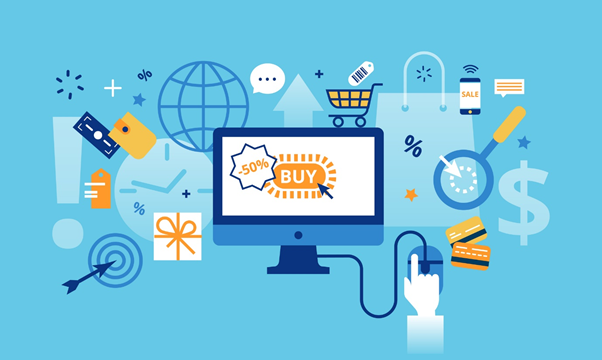 Source: © Artrosestudio | Megapixl.com
The Group had earlier stated in its December update that it expected its adjusted NPAT to exceed $70 million, before accounting for the wage subsidy repayment. WHS paid its COVID-19 wage subsidy of $68 million on 22 December 2020. The wage subsidy allowed the Group to pay its team of 11,000 in full during such challenging times.
DO READ: Warehouse (NZX:WHS) raises profit guidance after a spirited festive season
The Group maintained its expectation that Gross Margin will be up circa 170 basis points for H1. Further, cash position was also expected to get better at half year than the FY20 year-end position of $168 million.
The Group plans to release its full-year guidance when the half-year financial results are released in March 2021.