Highlights
Household confidence low in New Zealand
Regional variations exist in the household survey
Auckland household seem to be dipping among other regions
Overall households were low in confidence in New Zealand as the economy shows signs of recession. But there are regional variations and the confidence of people from Auckland seems to be dipping more than that of other regions, says the Westpac McDermott Miller Survey.
Households across the country continued to deal with cost-of-living rises while falling house prices also did nothing to cheer them up.
Almost all regions across New Zealand were in a pessimistic mood with Auckland being at the forefront of both cost-of-living increases and a fall in house prices.
Against this background, let's examine NZX retail stocks.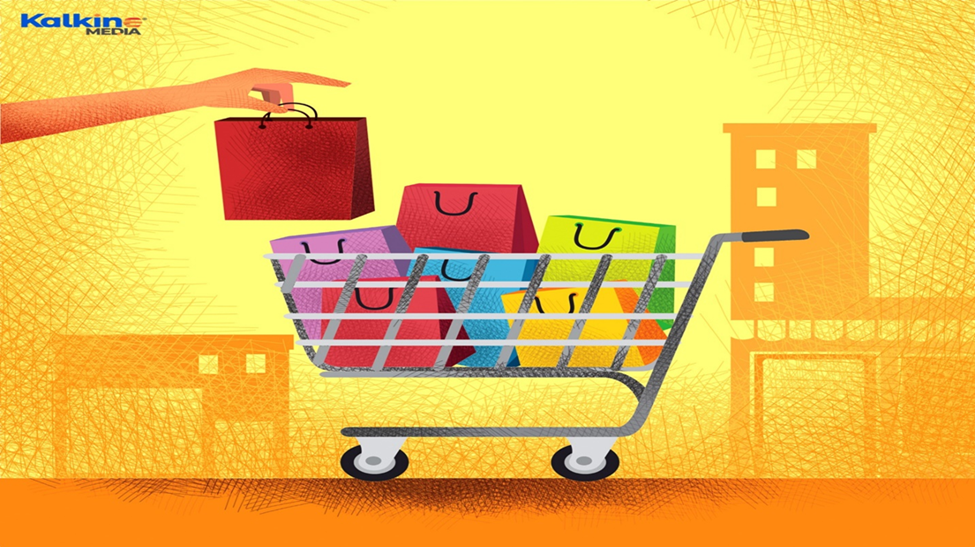 Source: © 2022 Kalkine Media®
Briscoe Group Limited (NZX:BGP; ASX:BGP)
BGP is a retailer that operates across NZ and Australia. The group showed spectacular sales for the 1Q ended 1 May. It reported sales of NZ$172.2 million, which is 1.77% higher than last year. The Group started the new financial year well, with the homeware segment registering an increase of 2.13% in sales. In its annual report, the Group said that despite disruptions and retail being hit badly, BGP continued to perform well. For the future, it has strengthened its systems to deliver similar growth.
On 29 June, the stock was trading down 1.70% to NZ$5.39 at the time of writing.
KMD Brands Limited (NZX:KMD; ASX:KMD)
KMD is a specialised retailer for outdoor sports. Its sales for the half year were at NZ$407.3 million and underlying EBITDA at NZ$10.2 million. The positive performance of the group was due to support from its brand Rip Curl, which performed better than expected. It reported a jump of 46.4% in its online sales in the half year. KMD is a consistent dividend payer and rewarded its shareholders with 3 cps as interim dividend, which will be paid on 30 June.
On 29 June, the stock was trading down 4.35% to NZ$1.100, at the time of writing.
Warehouse Group Limited (NZX:WHS)
WHS is a leading NZ-based retailer, which witnessed a 2.5% drop in sales in Q3. Its online sales saw growth of 7.4% to NZ$86.6 million. Its Click and collect sales also picked up and slowly became a preferred choice of online customers. Online sales were up 17.7% over pcp in Q3 at NZ$36.9.
On 29 June, the stock was trading down 0.89% to NZ$3.35, at the time of writing.
Hallenstein Glasson Holdings Limited (NZX:HLG)
HLG retails female and male clothing. HLG also witnessed a sales dip of 6.2% to NZ$170.63 in the half year. Its net profit after tax was down 40% over pcp to NZ$11.9 million. Segment-wise sales were also down. While Glassons did well in Australia in the half year, in NZ, it did not do that well. Hallenstein Brothers' sales declined in New Zealand and Australia on account of extended lockdowns. Digital sales, however, saw an uptrend of almost 32%. Despite this, HLG is seeing a strong finish to the year.
On 29 June, the stock was trading down 1.79% to NZ$5.50, at the time of writing.
Bottom Line: Household consumer confidence is down and that will reflect on retail discretionary spending.