Highlights

Technology sector has several small cap companies
These stocks could have good prospects going by their financial performance
Many companies in this space have racked up YTD gains
The technology sector in New Zealand is diverse and many companies are operating in the penny space. Penny stocks are low priced, have less liquidity and are favoured by risk-taking investors as they are cheap. They have good growth potential.
Let's have a look at these 3 technology stocks and whether they have growth potential.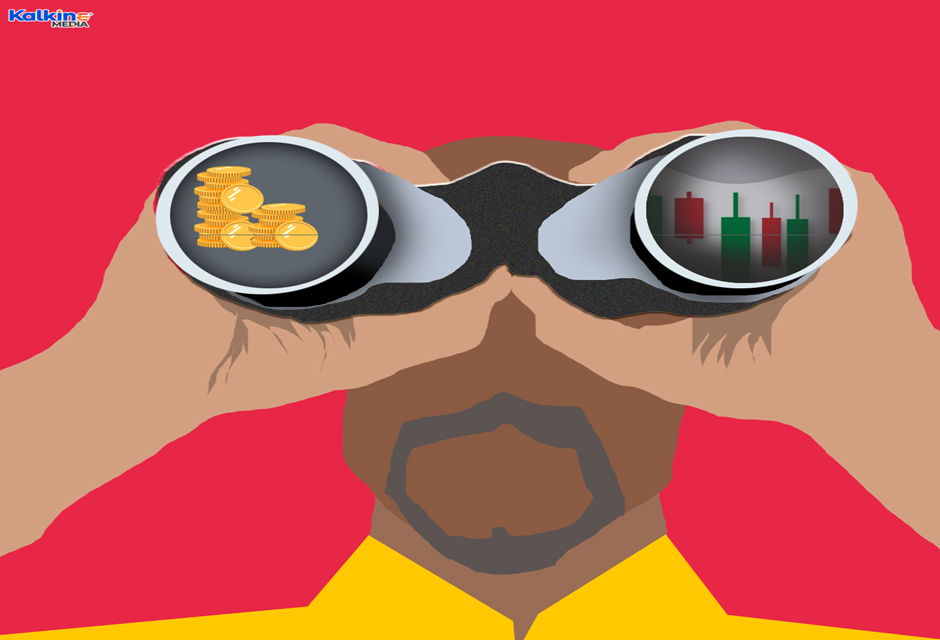 Source: © 2022 Kalkine Media®
Wellington Drive Technologies Limited (NZX:WDT)
WDT is an Internet of Things (IoT) solutions company that caters to food retail industry. The company reported robust results in a challenging environment. Its revenue was up by 74.1% over pcp at NZ$ 64.2million. The gross margin was also up by 27.8% for FY21. The operating costs of the company also reported an increase from NZ$11 million to NZ$15.1 million due to restoration of normal remuneration.
EBITDA and NPAT for FY21 also reflected an increase to NZ$2.6million and NZ$5.4million, respectively.
CEO of the company, Greg Balla was very bullish when he said that the company continues to find outstanding solutions to the supply chain challenges and cater to the customers' demands.
Also Read: RAK, WDT & 2 other NZX-listed stocks with over 80% YTD returns
On 11 April, the stock was trading flat at NZ$0.169, at the time of writing.
Geo Limited (NZX:GEO)
This is a tech company that works in Software as a Service (SaaS)field. Its subscription revenues for the half-year remained stable at NZ$1.5 million, with a short spike in ARR churn due to COVID-10 related lockdowns in the first quarter of the 1H. The revenues were down by 21% to NZ$1.7 million due to reconciliation of one-off subsidies and divestment of the Geo for sales business. However, Geo has recorded new customer growth and looks forward to growth to enhance its cash reserves and product and platform enhancement. GEO has delivered a YTD return of 48.84%.
Also Read: WDT, GEO, ALF: Three NZX-listed penny stocks with over 40% YTD gains
On 11 April, the stock was trading flat at NZ$0.120, at the time of writing.
PaySauce Limited (NZX:PYS)
This Company offers automated HR functions including for payrolls. The company is on growth trajectory as it announced its partnership with a new accounting software firm Reckon Limited to replace Rekon's existing payroll product in NZ. CEO of PYS, Asantha Wijeyeratne said the company is committed to making the employers life easy by providing an easy-to-use payroll software. So, he said, saying yes to a shift for Reckon's existing payroll users was obvious. Moreover, the company also announced its employees shares scheme recently to incentivise employees and align their interests with shareholders.
Also Read: Are these 5 NZX-listed tech stocks heading for major growth?
On 11 April, the stock was trading up by 1.82% at 0.280, at the time of writing.
Bottom Line: The penny stocks from technology space are on a growth trajectory as the technology sector overall is set to grow further, with support from the government