Highlights

Some penny stocks gained more than 5% on the NZX
NZK gained 8% on Wednesday.
MEE was up 3% intraday.
Penny stocks are of small-cap companies. They are liked by risk-taking investors and day traders. However, investors must focus on the value and growth plans of the company before choosing to invest in them. If growth plans are attractive and achievable, the company can offer good returns. There are examples all over the world of companies that started as small ones and grew to be conglomerates.
Let's see why these two penny stocks gained on the NZX today.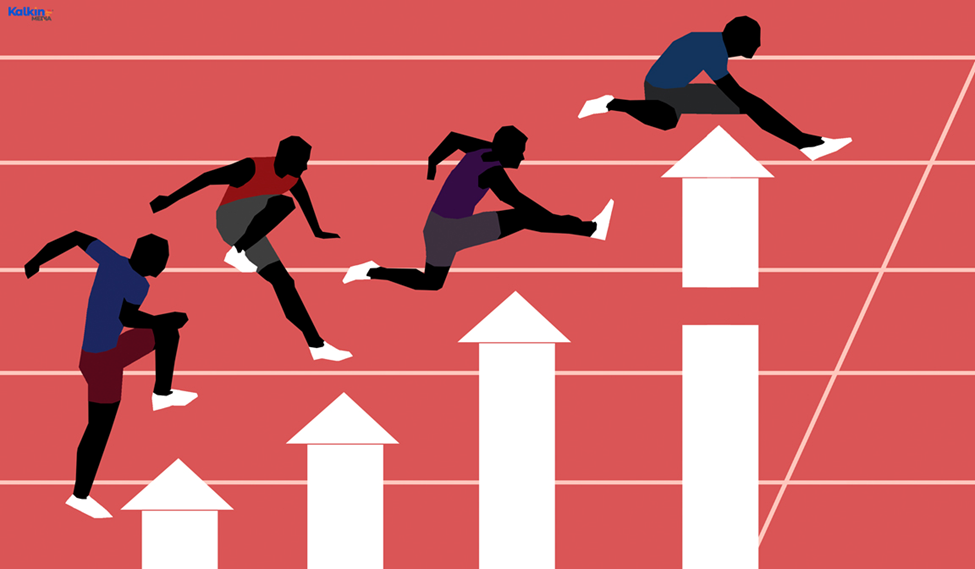 Source: © 2022 Kalkine Media®
New Zealand King Salmon Limited (NZX:NZK)
NZK is one of the biggest aquaculture companies that produces premium King salmon species. The stock was trading up by 7.60% on the back of the Company's plans to raise equity. On 13 April, it announced that it was raising equity to repay debt and strengthen its balance sheet. The equity raise plan will allow the company to have adequate liquidity to reset its farming model. The equity raise will comprise a NZ$60.1 million pro-rata rights offer. BNZ has provided covenant waivers till 30 April 2023. It has even restructured its banking facility with the bank, subject to the competition of equity raising.
However, in its FY22 results, NZK incurred NZ$73 million as a net loss after tax due to an increase in mortalities. However, the Company is on the way to resetting its farming model to reduce mortalities and increase production. However, in its FY22 results, NZK incurred NZ$73 million as a net loss after tax due to an increase in mortalities.
Also Read: MFB, NZK: 2 food stocks to watch as food prices hit a record high
Rua Biosciences: ((NZX:RUA)
Rua Bioscience gained 3% on the NZX on Wednesday as it launched the first cannabis medicine on Tuesday. It was an important milestone for the entire medicinal cannabis industry. The medicine will be available on prescription and general practitioners will be able to include this medicine in the patient treatment plan. RUA is one of the 2 companies manufacturing medicinal cannabis in NZ and is able to meet the minimum standards set out by the Medicinal Cannabis Industry.
Also Read: PHL, RUA, CBD: Can these penny stocks from healthcare offer growth?
Related Read: RUA & CBD: Are these NZX-listed medicinal cannabis stocks flying high?
Me Today Limited (NZX:MEE)
MEE is a quality supplements company that gained 5.56% on the NZX, at the time of writing. It is a small company with a market cap of NZ$46,477. On 18 March, it held a special shareholder meeting to seek approval on the placement of additional share capital worth NZ$6 million. This is meant to lessen the cash flow burden of the Company. Shareholders voted in favour of the placement of shares to MTL Securities Limited and trustees of JW Jarvis. Voting on the agenda was concluded through a poll.
Read: MEE, MWE, ARB, SVR- Will these 4 penny stocks cast a spell this year?
Bottom Line: The three penny stocks were the major gainers on the NZX today on the back of positive news about the future of the companies.