Summary

There are several stocks on the NZX that trade very cheap
What do these stocks offer to its investors?
Learn about their latest announcements and developments.
There are several penny stocks listed on the NZX that are of extremely low-stock price/value. These may be valuable investments for the people looking to achieve relatively quicker results. Let's have a look at these 4 names in the current listing and see if they could be the right choice for you.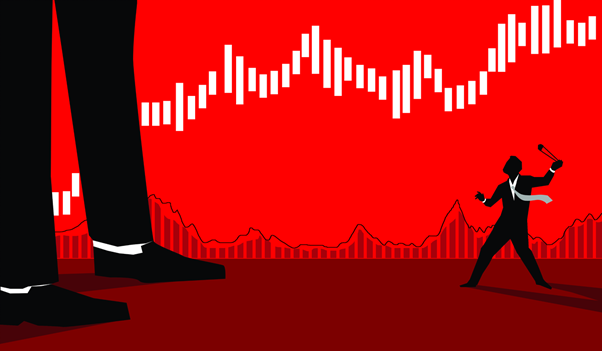 Image Source: Copyright © 2021 Kalkine Media
Ascension Capital Limited (NZX:ACE)
This is an investment holding based in New Zealand and it mostly functions in the commercial sector. In its recently announced full-year results, there's been an issue of new 333,177,621 shares at the price of NZ$0.00025 per share, which has helped for raising capital, out of which a sum of NZ$83,295 has already been raised. The net loss after tax incurred by the Company in this duration was NZ$150,531.
On June 9, Ascension Capital Limited traded flat at NZ$0.001 at the time of writing.
Also read: Are these 5 Most Active Stocks on NZX?
AFC Group Holdings Limited (NZX:AFC)
This Company specialises in research and manufacturing of food and trades it cross border. It has recently announced the appointment of Ms Jingwei as a member of the board in the organisation. It is being said that she would bring her expertise in the relative international trade sector.
On June 9, AFC Group Holdings Limited traded at NZ$0.001 at the time of writing.
Read now: FY21 Results: TAH, PHL & GEN Show Growth Despite COVID-19 Pandemic
Promisia Healthcare Limited (NZX:PHL)
Promisia Healthcare Limited is known for research and creating natural-based products. It was recently announced by it in its Full-year financial results that the income eared was NZ$7.3M, while the net debt was NZ$17.8M and the total assets were recorded to be of value NZ$59.1M.
On June 9, Promisia Healthcare Limited traded flat at NZ$0.002 at the time of writing.
Read now: 5 Hot NZX Penny Stocks who are Dividend Payers as well
New Talisman Gold Mines Limited (NZX:NTL)
This Company offers Gold mining through its permit in the Hauraki Gold Field. In its recent full-year report released, the total revenue earned by the Company was NZ$3,000 and the total Net Profit/loss was incurred to be NZ$762,000, respectively. The Company has chosen not to impart the dividend at this time.
On June 9, New Talisman Gold Mines Limited traded flat at NZ$0.003, at the time of writing.
Also read: How Crucial Is NZ Finance Sector's Role In Climate Change? A Look At 5 Related Stocks