Source: Denphumi, Shutterstock
Penny stocks are very appealing to small-time traders and buyers due to their low prices and high yields if invested wisely and responsibly. However, these stocks can be highly volatile and speculative in nature.
After going through a challenging period of COVID-19, many small companies have begun to give partial or full dividends to their shareholders.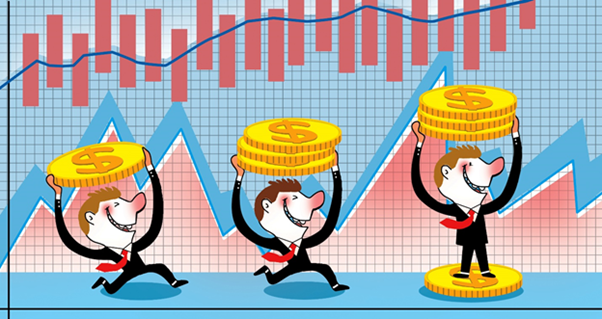 Image Source: Copyright © 2021 Kalkine Media Pty Ltd
Let us have a look at 5 NZX-listed penny stocks that paid good dividend payouts to their shareholders.
Asset Plus Limited (NZX:APL)
Asset Plus paid an interim dividend of 0.56cps for the quarter ended 31 December 2020 on 3 March 2021. The dividend included 0.45cps of cash with 0.11cps of imputation credits attached.
The Board is still optimistic about keeping dividends at this stage, but it will continue to evaluate quarterly dividend payments in light of the company's operations and profits in subsequent quarters.
On 15 April, at the time of writing, APL was trading flat at $0.335.
CDL Investments New Zealand Limited (NZX: CDI)
CDI is consistent in paying a completely imputed dividend of 3.5cps, which will be paid on May 14, 2021. According to the Company, the record date is April 30, 2021. This distribution would be reinvested using the Dividend Reinvestment Plan.
The sum reflects the Company's strong success in 2020 and would permit the Company to retain earnings to acquire additional land during the course of this year.
On 15 April, at the time of writing, CDI was trading at $1.09, down 1.36%.
ALSO READ: 7 Hot Penny Stocks To Keep An Eye On In April 2021
NZ Windfarms Limited (NZX:NWF)
NZ Windfarms paid a final unimputed dividend of 0.7cps for FY20 on 22 September 2020. The NWF Board used a cash buffer, which was kept at financial year end till the new VVFPA was finalised, to pay a 0.40 cps unimputed dividend to shareholders on December 31, 2020.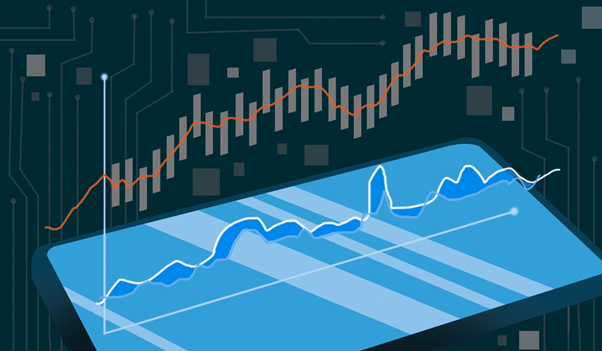 Source: Copyright © 2021 Kalkine Media Pty Ltd.
The Group paid 0.15cps unimputed interim dividend on 9 April 2021. The Group is developing a formal dividend policy in tandem with its VVFPA, which will offer greater assurance in terms of outlook, EBITDAF guidance, and future yield.
On 15 April, at the time of writing, NWF was trading at $0.205, down 2.38%.
Barramundi Limited (NZX:BRM)
Barramundi has a quarterly distribution policy where the Company has a target of paying shareholders 2% of the average NAV quarterly.
A total of 2.79cps was paid to Barramundi shareholders in the 6 months ended 31 December 2020. The Board paid a quarterly dividend of 1.58cps on 26 March 2021.
DO READ: What's Latest With The 5 Penny Stocks From Healthcare Space? - RUA, TRU, CBD, BLT, PHL
Shareholders continued to get reliable throughout the coronavirus pandemic combined with strong growth in the portfolio value.
On 15 April, at the time of writing, BRM was trading at $0.98, up 1.03%.
Allied Farmers Limited (NZX: ALF)
Allied Farmers announced a fully imputed dividend of 1.2cps (2cps fully imputed in January 2020). This was due to the fact that the full-year result for FY20 was smaller than the previous year.
ALSO READ: A Glance at 4 NZX Dividend Stocks With At Least 4% Yield
The Company raised money from a rights issue and the acquisition of a 50% interest in NZRLM. Yet, it lacked the cash balance to pay comparable dividends to its shareholders.
On 15 April, at the time of writing, ALF was trading flat at $0.53.
(NOTE: Currency is reported in NZ Dollar unless stated otherwise)