Highlights
The housing market is turning from a sellers' to a buyers' market
The trend is visible all-over New Zealand but is more pronounced in Wellington and Auckland.
Will NZers be able to still afford with borrowing costs increasing is the question
Asking prices for houses in New Zealand have come down, making it a buyers' market. While the trend is visible all over NZ, it is more pronounced in Wellington and Bay of Plenty, where the average asking price has dropped below NZ$1 million for average houses.
The property market in New Zealand was showing signs of a turnaround from a red hot market to a buyers' market. In March, Wellington turned into a buyers' market and in April, Auckland followed suit. The asking price has fallen below the 1-million mark and has been on a downward trend since February 2020.
Against this news, let's see how these property stocks listed on the NZX are doing.
Precinct Property New Zealand Limited(NZX:PCT)
PCT is a developer of premium properties across New Zealand. Recently, it announced that it had closed its Green Bon offer following its successful bookbuild process. Its bonds are for a period of six years and are fixed ones.
Also Read: GMT, PCT & KPG: 3 real estate stocks to watch as inflation hits 6.9%
Related Read: GMT, PCT, KPG: Will mortgage rate hikes impact these REIT stocks?
An amount of approximately NZ$175,000,000 of Green Bonds (including oversubscriptions of NZ$50,000,000) has been allocated to the shareholders in the building process. However, the Company disclosed that there was no public pool for the offer.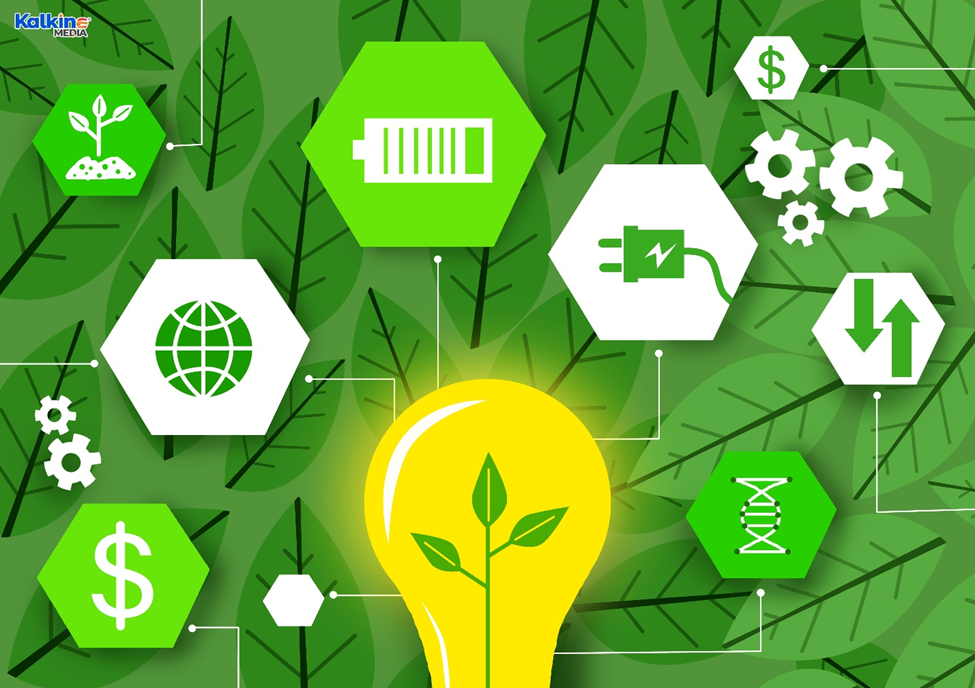 Source: © 2022 Kalkine Media®
ANZ Bank NZ Limited is the lead arranger and coordinator for the Bonds. It is learnt that the Bonds will be listed on the NZX Debt market. On 23 April, the Company disclosed that it had entered into a strategic investment partnership with Singapore sovereign wealth fund, GIC.
On 2 May, the stock was trading down by 2.30% at NZ$1.480, at the time of writing.
Kiwi Property Group Limited (NZX:KPG)
Recently, KPG, a leading infrastructure development company, in NZ declared that it had increased the FY22 dividend guidance following the expectation of a strong Q4. The Company was resilient to the impact of Omicron and the resultant red traffic settings. It expects to improve its performance in Q4 and expects to pay a dividend of 5.6 cps for FY22, up from 5.3 cps guidance as announced before.
Also Read: KPG, PCT: Property stocks fall as IMF warns against debt-laden market
KPG has been a consistent dividend payer and continued to reward its shareholders with dividends despite losses incurred by it. Now it expects a stronger result due to rental growth achieved in the mixed-used property. In order to strengthen its mixed-use portfolio, it appointed Joanna Harris as its new GM. Her experience will help the company evolve as a builder of mixed-use property.
On 2 May, the stock was down by 0.46% at NZ$1.065, at the time of writing.
Bottom Line
NZ property market prices are colling off. It is a buyers' market but, will NZ buyers still afford it as interest rates increase? New mortgage rates may also discourage first homeowners.