Summary

Infratil received a cash offer from AustralianSuper to acquire 100% of the Company at $7.43 per share, representing a 22% premium on Infratil's share price.

However, the Company has turned down the offer as it undervalued assets of IFT and was also unattractive to shareholders.

AustralianSuper was particularly attracted by Infratil's high quality and unique portfolio of assets in Australia and NZ.
On 9 December, Infratil Limited (NZX:IFT) declared that it got a cash offer from AustralianSuper (Australia's largest pension fund) of $7.43 per share to acquire IFT via a scheme of arrangement and represents 22.2% premium on IFT's share price.
Infratil's Board had received an initial cash offer of $6.4 per share from AustralianSuper to acquire IFT on 18 October 2020.
The offer was subsequently revised on 27 November and was confirmed by AustralianSuper on 8 December implying a total offer value of $7.43 per share of IFT. The proposal was based on $7.43 closing price per Trustpower Limited (NZX:TPW) share as on 8 December 2020.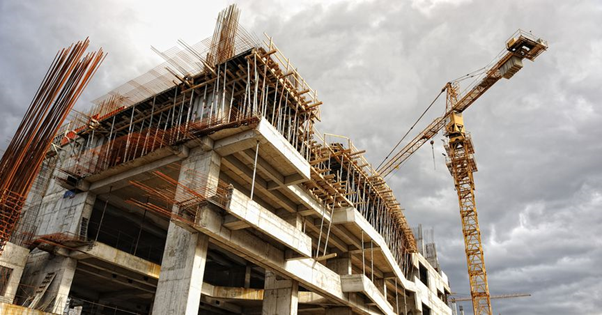 Source: Shutterstock
However, after reviewing valuation and the proposed structure, the Board of IFT rejected the offer because it undervalued IFT's portfolio of assets. There were also conditions on the Foreign Investment Review Board and Overseas Investment Office approvals in Australia and New Zealand.
Further, the Company's Board also considered other aspects of the proposal, which were not attractive to IFT shareholders, including distributing Trustpower shares without recognising a control premium and averting the necessity to make a takeover offer for that business.
Infratil, an NZ infrastructure investment company has a shareholding of 49.9% in Vodafone, 66% in Wellington Airport and 51% in Trustpower and assets in Australia.
The Board engaged expert legal MinterEllisonRuddWatts and financial advisors Goldman Sachs formed a Committee of independent directors in October to assist in its assessment of the proposals.
Marko Bogoievski, IFT Chief Executive, stated that both initiatives have been unsolicited and have undervalued Company's critical renewable energy and digital technology platforms significantly.
ALSO READ: Infratil (NZX:IFT) declares strategic review of its stakes in Tilt Renewables
The Group expects to gain some additional value from the recent strategic review of Tilt Renewables Limited (NZX: TLT) and ongoing appreciation of the value of CDC Data Centres.
AustralianSuper drawn towards high-quality assets of IFT
Nik Kemp, AustralianSuper Head of Infrastructure, stated that the pension fund was attracted towards the high-quality and unique portfolio of IFT's infrastructure assets in NZ and Australia.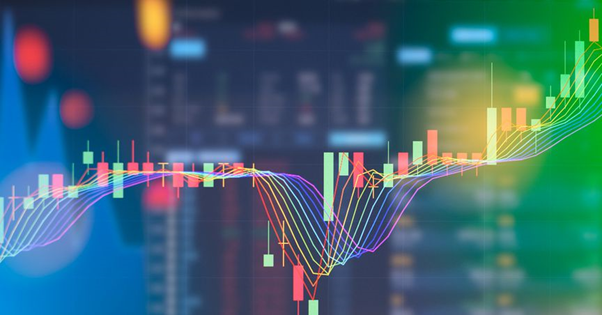 Source: Shutterstock
He also stated that $1.3 billion was currently invested in New Zealand by AustralianSuper, reflecting its long-term trust in this market. Its investments include a gold mining project in the South Island, and South Auckland is a significant logistics development, Wiri Estates.
He confirmed that AustralianSuper would continue to pursue engagement with the Board of Infratil to give owners of Infratil the chance to review the plan of the pension fund in full.
On 9 December, at the time of writing, Infratil shares wa trading at $7.21, up by 18.5%.
(NOTE: Currency is reported in NZ Dollar unless stated otherwise)