Highlights

China Evergrande Group, one of the most prolific property developers, is facing a major liquidity crisis, following the stiffening of rules by the Beijing Government on property companies.
In an event of default by Evergrande, a panic situation may arise in the country affecting its financial markets.
The Company has denied rumours that it is about to go bankrupt and is making attempts to raise funds.
Investors as well as global markets are sparked by concerns over the potential collapse of famous Chinese realtor, China Evergrande Group.
Related Read: Evergrande woes resonate in Wall Street: Dow, S&P futures in red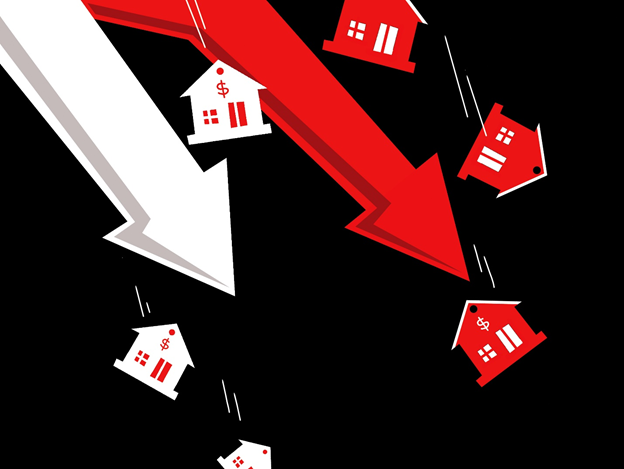 Source: Copyright © 2021 Kalkine Media
Know the Chinese property giant
Founded by Xu Jiayin, China Evergrande Group is based in Shenzhen and is a leading name in the Chinese property market, which was earlier known as Evergrande Real Estate Group Limited.
It is not only involved in the development of residential properties, but also in the management, construction, and investment of properties, hotel operations, etc.
Evergrande: Embodiment of the fast-growing Chinese economy
For years, Evergrande Group reflected the fast-growing Chinese economy, driven by increased disposable personal income, which resulted in a surge to purchase and invest in properties.
As a result, Evergrande grew to a large stature.
Interesting Read: Jack Ma-Xi Jinping Standoff: The Battle Between Chinese Govt vs Private Tech
However, as the demand for real estate dwindled last year, the Beijing Government tightened its rules on property companies' borrowings, thereby pressuring property developers like Evergrande to repay their debts and obligations, which they had taken to fund their expansion across sectors.
Must Read: Why is China's Hebei province planning to suppress crypto mining?
The property giant starved for cash
Evergrande, which is on the verge of a liquidity crunch, has become the country's most indebted company.
It owes incomplete apartments to homebuyers and is facing unprecedented difficulties to repay more than US$300 billion to its creditors, suppliers, and foreign investors, including a critical interest payment deadline on its offshore bonds on 23 September.
May trigger serious risk within the Chinese financial market
In case the Company fails to repay its debts, this could lead to unrest in the oriental country, posing a grave financial risk to the Chinese economy.
Moreover, as per reports, the Company has even taken short-term loans from its employees, which it has suddenly stopped paying back.
Last week, Evergrande witnessed hundreds of its employees protesting along with the homebuyers outside the company's offices, demanding their money back.
The Company denies bankruptcy rumours
Evergrande has denied facing bankruptcy and restructuring issues and is figuring out ways to meet its obligations, be it raising funds, selling off shares in its electric vehicle unit, offering discounts on its properties, etc.
However, these attempts do take time to get materialised. Meanwhile, the company's debt is ever increasing and is causing concerns.
At the time of writing, on 21 September, China Evergrande Group was dipping by 2.19% at HKD2.230.
Bottom Line
If Evergrande topples, it would bring down many banks with it, thereby sending tremors through the Chinese financial system