Summary

ARV announced that the indicative issue margin range would be 1.8% to 2% p.a. for its Retail Bonds.
The Group had declared an offer of up to $75 million of 7 years fixed-rate bonds to NZ retain and institutional investors.
ARV reported a rise of 29% in settlements in Q3 FY21 compared to previous quarter.
Arvida Group Limited (NZX:ARV), an aged care and retirement villages operator, declared Tuesday that the indicative issue margin range for its Retail Bonds would be 1.8% to 2% p.a. over the underlying swap rate, subject to a minimum interest rate of 2.8% p.a.
On 28 January 2021, ARV announced an offer of up to $75 million with an ability to accept an oversubscription of up to an extra $50 million of a 7-year secured fixed-rate bonds maturing on 22 February 2028. This offer was in agreement with the Financial Markets Conduct Act 2013 and the Bonds are likely to be quoted on the NZX Debt Market.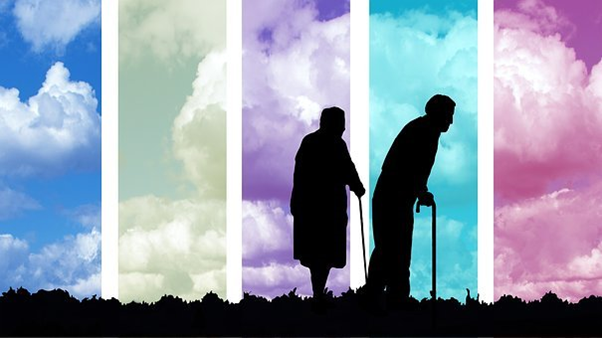 The bond interest rate will be determined after the bookbuilding process, which is expected to close on 12 February 2021, and will be announced shortly afterward by Arvida via NZX.
The bid would open on 9 February 2021 and, after the bookbuilding process, is set to close on 12 February 2021, with the bonds scheduled to be released on 22 February 2021.
There is no general pool for the bid, with all bonds reserved for Joint Lead Manager buyers, NZX partners, and other approved financial intermediaries. Arvida has hired ANZ Bank New Zealand Limited (ANZ) as Arranger, and ANZ, Forsyth Barr Limited, Jarden Securities Limited, and Craigs Investment Partners Limited as Joint Lead Managers in relation to the offer.
The proceeds of the offer will be used to subscribe an extra equity in Arvida Limited (a guarantor of the Bonds). Arvida Limited will use that equity capital to repay a portion of the ARV Group's existing drawn bank debt, delivering the Group with diversification of funding sources and tenor.
Increased settlements in Q3
The Group witnessed a strong sales enquiry turning into settlements since the end of the lockdown . On 28 January 201, ARY reported that the settlements in Q3 rose by 29% on the previous quarter and increased by 17% on the prior corresponding quarter in FY20.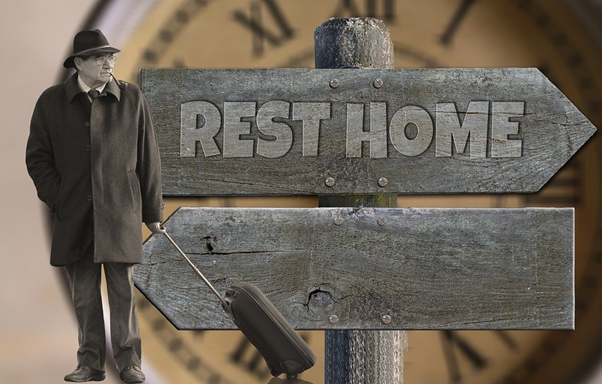 Avida reported settlement of 130 sales of occupation rights in the quarter ended December 2020. This consist of 45 new sales and 85 resales. Occupancy in the care centres of ARV returned to 95% in Q3 in line with historical knowledge after the return to a normalised operating atmosphereThe Group has been on schedule to finalize 247 units in FY21. This would include supply of the new Copper Crest care suite centre in Tauranga region with 29 apartments and 55 care suites and the new care and apartments wing at St Albans in the Christchurch region.
On 9 February, ARV was trading flat at $1.84.
(NOTE: Currency is reported in NZ Dollar unless stated otherwise)