Highlights

New Zealand has a well-managed retirement village industry
They are designed to offer independent living facilities to the old people
They are purpose-built for the old and have practical features
NZ has well-managed and well-equipped retirement villages. Recently, these retirement villages completed a 100% vaccination program for their residents and staff. These villages offer independent living facilities like townhouses, villas or apartments for the older people. Some offer a mix of all, but some may offer just a few. There are villages that also offer facilities such as rest homes, care suites, hospitals and dementia care units.
Since retirement villages are purpose-built for the elderly, they offer many practical benefits. They are built to make residents enjoy a strong sense of community, safety and quality activities to pass their time. For an investor, however, investing in retirement homes can come with some pitfalls like not having much resale value, service charges being high, and the ground rent may not be that high.
There is an exit fee also levied. However, a good bet for those wanting to retire. Against this backdrop, let's look at these three NZX-listed retirement village stocks.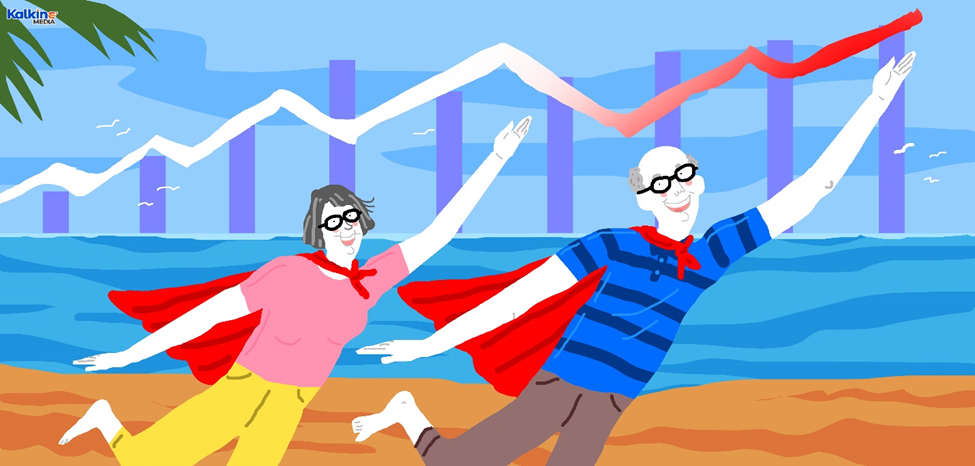 Source: © 2022 Kalkine Media®
Ryman Healthcare Limited (NZX:RYM)
RYM is a leading provider of well-equipped retirement homes across locations. It has more than 12,800 residents across NZ and Australia. In its half-year results announced recently, RYM revealed an increased demand for an aged care facility. Its half-year result delivered an underlying profit of NZ$96 million, up by more than 8%. The company also declared its expansion plans recently. It said that it was planning to build an AU$155-million integrated village in Melbourne, Australia. The village will be the most well-equipped with an updated bar, gym and bowling green.
Also Read: Which are 5 NZX healthcare stocks to look at ahead of 2022?
Read Also: How is Ryman (NZX:RYM) progressing with retirement village expansion?
On 19 April, the stock was down by 4.35% at NZ$9.020, at the time of writing.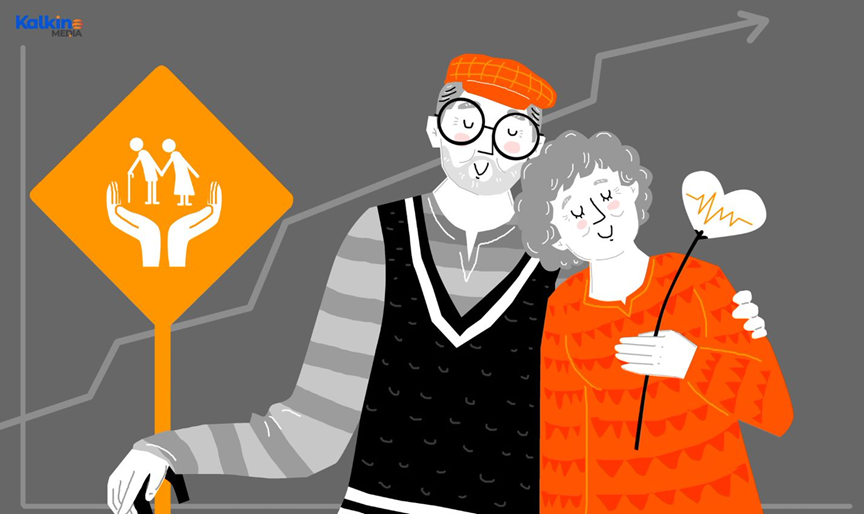 Source: © 2022 Kalkine Media®
Radius Residential Care Limited (NZX:RAD)
RAD is another leading player for aged-care facilities. It is expanding its presence in various parts of NZ. On 31 March, it announced that it had entered into a conditional agreement to acquire land and buildings of four-aged care facilities from its landlord UGC Investment Limited. The purchase price of the properties is NZ$46.7 million and will be funded by ASB Bank Limited. On 14 April, it announced that there would be a special meeting on 5 May 2022 to get the shareholders' approval for the acquisition.
Recently, it has also acquired another facility at Ivercargill. The occupancy in this facility is as high as 92% against 87% of the industry average.
Also Read: How are NZX retirement villages stocks doing in December 2021?
On 19 April, the stock was trading 1.25% up at NZ$0.405 at the time of writing.
Arvida Group (NZX:ARV)
Arvida offers many options to its elderly residents like villas to full-time care facilities. It has more than 6,100 residents in its facilities and plans to acquire more. In its recent investor update, it reported that by the end of March 2022, a total of 327 sales of occupation rights had settled. The gross sales value was up 33% to NZ$197 million, bringing total sales to NZ$325 million. Even the resales activity was strong with record gains of NZ$31 million from 204 resales settled during this period. This signified a more than 100% jump over pcp.
On 19 April, the stock was trading down by 0.59 at NZ$1.69, at the time of writing.
Bottom line: No doubt, the retirement village industry in NZ is a rising sector, but it has also been impacted due to COVID-19-induced disruptions. Since retirement villages are open to a certain age group of people, a general investor must consider pitfalls before investing.