Summary

Pacific Edge Limited offers further extension of its Cxbladder range at Taranaki DHB
Company aims to serve a rural population, with average age over 50 in the area
Cxbladder Triage which has proven to be successful to be used
In a recent announcement, Pacific Edge Limited (NZX:PEB) has offered its CXBLADDER range of products as further extended coverage for the public healthcare sector of the country. The health district of Taranaki recently announced adopting the full range of Cxbladder tests.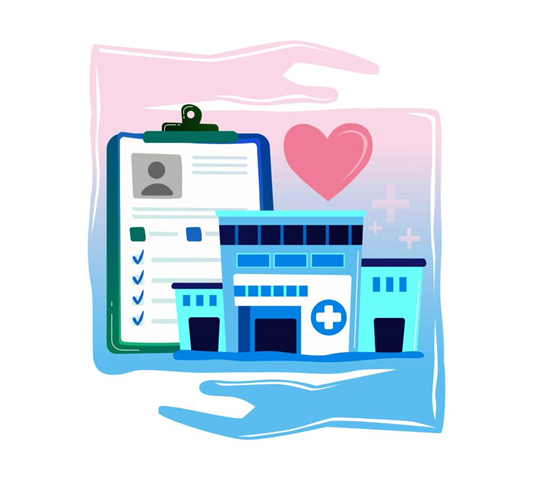 Image Source: © 2021 Kalkine Media
The Company has entered into a commercial agreement with the District Health Board of Taranaki, sanctioning the use of their Cxbladder range of highly sophisticated products for the detection of various complex forms of cancers, especially bladder cancer.
Read now: Do these 10 NZX healthcare stocks hold edge in 2021?
The DHB of Taranaki which is based out of New Plymouth is responsible for healthcare service over a huge area, ranging from Hawera to Stratford, serving approximately 124,000 people. The people served are largely over the age of 50 besides have a strong Maori influence on this majorly rural population.
Aims and objectives of the agreement
This new agreement shall ensure timely cancer detection for people who may require it. According to the agreement, the Cxbladder Triage shall be used for the detection resolving as well as monitoring of patients in the area. There will further be the use of Cxbladder systems for urine sampling, which shall be sent across to different pathology collection set ups in Taranaki, where there shall be the easy access and carry out of the collection of specimen.
Read now: Why are these 5 stocks garnering investors' attention on NZX?
The VP for Franchise and Commercial for Pacific Edge, Brent Pownall was of the view that this agreement shall further extend the reach of the Company's products, into the regional parts of the country, which shall be able to help the early detection of cancer with examination of conditions such as haematuria in various public hospitals. The aim is to help extend the clinical pathway on a national level, as the health system o the country is looking forward to growing together with Health NZ and Maori Health Authority in the upcoming year.
Don't miss: What are the 6 exciting stock stories to read on NZX?
Word about the makers
This NZX listed Company offers state of art equipment for the detection and management of critical forms of cancer in the country. It deals in the commercial supply of different prognostic and diagnostic tests that will help in the timely detection of the disease. Cxbladder in particular is its non-invasive range of tests that have proven to have had accurate results .
On 3 August 2021, Pacific Edge Limited traded at NZ$1.240, up by 0.81% at the time of writing.