Highlights:

NZ health authorities have widened the criteria for free flu vaccines
Fisher & Paykel Healthcare Corporation to hold its ASM on 24 August
Me Today completes its rights offer
New Zealand Government is widening access to free flu vaccines and making them available for another 800,000 people, from 1 July, in an effort to ease pressure on the country's health system.
As of now, free flu shots are already available for those above 65 years of age and those having serious ailments or are at the risk of becoming seriously ill.
However, as per the latest reports, children aged 3-12 years and people with serious mental health or addiction are now eligible for free flu shots.
Moreover, a second COVID-19 booster dose will also be available to anyone over 50, from Tuesday, i.e., 28 June onwards. It must be noted the second booster shot should be administered six months after the last dose and in case of getting a COVID-19 infection, must be deferred for three months.
With this backdrop, let us now go through the latest updates of the three NZX healthcare stocks.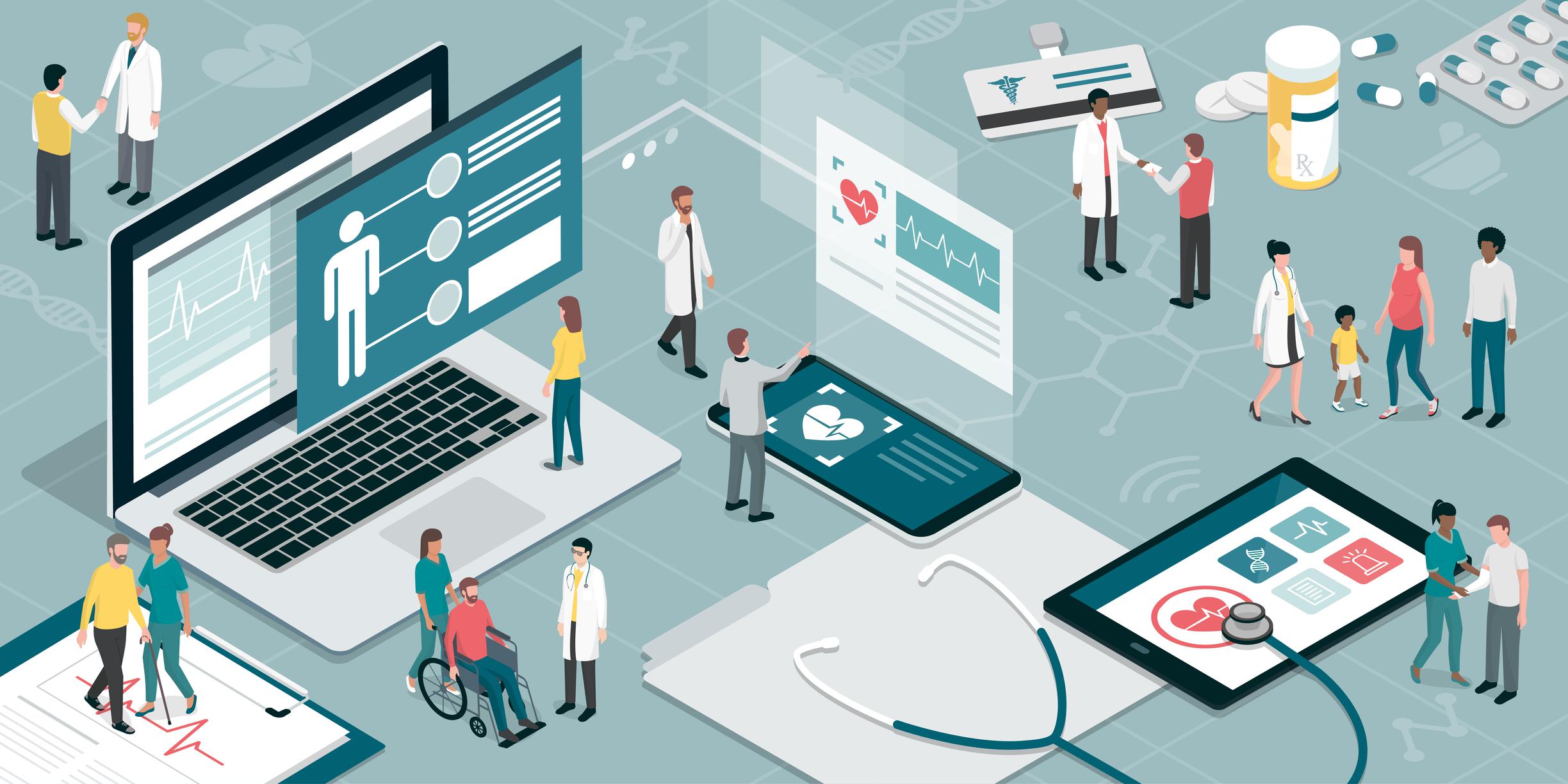 Source: © Elenabsl | Megapixl.com
Fisher & Paykel Healthcare Corporation Limited (NZX:FPH; ASX:FPH)
Fisher & Paykel Healthcare Corporation Limited, the healthcare giant, is engaged in the manufacturing and marketing of medical devices and equipment and has over NZ$11 billion as its market cap.
The Company will conduct a hybrid 2022 Annual Shareholders' Meeting, i.e., it can be attended both in person as well as virtually, on 24 August. More details on the said meeting will be revealed soon. Further, the last date for sending director nominations is today, i.e., 27 June.
On 27 June, at the time of writing, FPH was up 2.58% at NZ$20.240.
Do Read: FPH, ANZ, MFT: Are these 3 NZX-listed dividend stocks good for retirement?
Pacific Edge Limited (NZX:PEB; ASX:PEB)
Pacific Edge Limited has expertise in balder cancer diagnostic technology and has a market cap of NZ$567 million.
Interesting Read: PEB, BLT: Healthcare stocks in focus amid NZ's take on Pharmac Review
Recently, the Company revealed holding its Annual Meeting on 28 July. It plans to pass resolutions related to the re-election of a few of its directors, along with the re-appointment of PwC as PEB's auditor and authorising the Board to fix its remuneration for the forthcoming year, apart from the other resolutions, which the Company may deem fit.
On 27 June, at the time of writing, PEB was trading 4.41% higher at NZ$0.710.
Me Today Limited (NZX:MEE)
Me Today Limited is a health and wellness brand producing premium quality skincare products and supplements, with a market cap of around NZ$9 million.
Must Read: MEE, MWE, ARB, SVR- Will these 4 penny stocks cast a spell this year?
Today, the Company has revealed completing its rights issue, thereby raising nearly NZ$ $6.74 million. The proceeds will be utilised for meeting its immediate cashflow requirements and also for investing in its brands.
Also, on 29 June, new shares arising from the said rights issue will be allotted.
On 27 June, at the time of writing, MEE was trading flat at NZ$0.012.
Bottom Line
The Kiwi government is making all efforts to safeguard the health of its people from flu and COVID-19 infections and reduce preventable hospitalisations and pressure on the healthcare system.