Summary

Blis Technologies collaborates with RooLife to launch their new probiotic range in the online Chinese market.
This is the fourth online store of its kind in the past four months managed by RooLife, for the Alibaba Tmall marketplace.
As part of Chinese Cross Border Ecommerce support, Blis Technologies is looking forward to this association with RooLife.
There has been a launch of Blis ProbioticsTM by the digital Agency RooLife (ASX:RLG) and Blis Technologies (NZX: BLT). The new product has been brought about in the Tmall Global marketplace by Alibaba in China.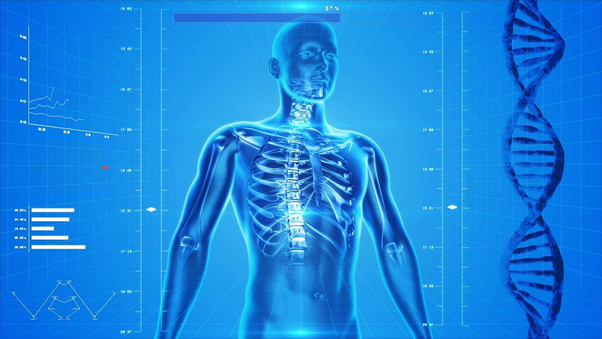 The launch has come after the partnership was struck between Blis Technologies and the Roolife Group, which is known to specialise in dealing with e-commerce based in China. The launch has been made in a ceremony held in Dunedin together with the Alibaba Group, on 26th of January 2021.
The digital marketing services for the product are solely being provided by RooLife for the online promotion and sale of the probiotics by Blis Technologies, in the Chinese Market. It is said to be the number 1 product in New Zealand in terms of the throat lozenge section products.
Working with RooLife to ease into Chinese Market.
According to a 3-year agreement, RooLife is going to handle all digital media for the promotion of the Blis Technologies range in China. The contract that is predicted to deliver a sum of $2.7 million in terms of revenue will be relevant only if the set targets are achieved.
This is the fourth store of its kind which is going to be run by RooLife, in the Alibaba Tmall space.
Brian Watson, the CEO of Blis explained how one of their key objectives for this financial year for the Company would be to support and enhance CBEC (Chinese Cross Border Ecommerce) and in RooLife they are pleased to have discovered a brand that has ample expertise in dealing with digital promotion and launch of products in the Chinese Marketplace.
Promoting CBEC Sales
As of now they are working on building the brand's presence in support of Daigou Sales, while also creating a social media presence for the product. RooLife will eventually be able to benefit from this course of action and help in increasing the CBEC sales.
Bryan Carr, the Managing Director for RooLife also reveals the firm's excitement on collaborating with Blis Technologies, in order to initiate the entry into the Chinese Market. He further said that as health and wellness are of extremely importance to people across the world there is always scope for a new product. Also, online shoppers in China are always on the lookout for reliable wellness products from countries like New Zealand and Australia.
On 27 January 2021, at the time of writing, Blis Technologies was trading flat at a price of NZ$0.082.