Source: Portrait Image Asia, Shutterstock
Financial services sector is the backbone of every economy. It is the chief driver, which plays an instrumental role in the country's economic growth and development. This sector comprises of a variety of financial businesses like banks, investment houses, insurance companies, brokers, etc. These financial firms provide free flow of cash and liquidity across the country.
NZ's financial sector has played a crucial role amid the ghastly pandemic, in reviving the economy by supporting both domestic and business sectors, as well as introducing cheap interest rates, providing subsidies etc.
Source: Copyright © 2021 Kalkine Media Pty Ltd
Let us have a look at the 6 financial stocks that trade on NZX.
Heartland Group Holdings Limited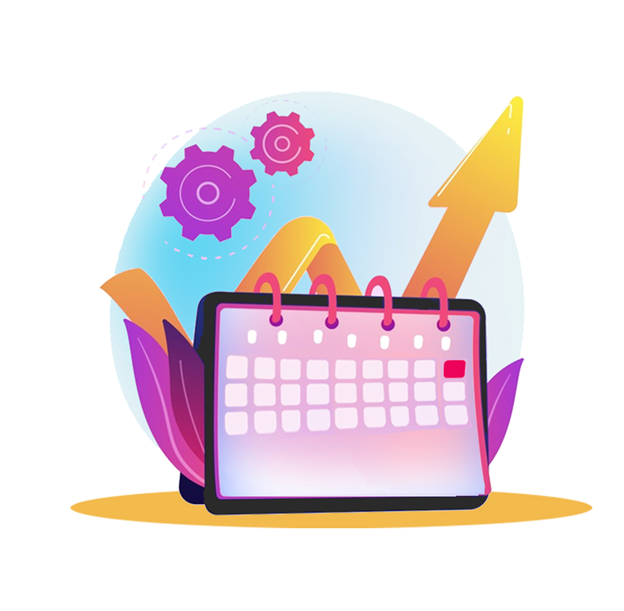 Source: Copyright © 2021 Kalkine Media Pty Ltd
Heartland Group Holdings Limited (NZX:HGH) is a financial services group operating in New Zealand and offering a variety of services like internet banking, mortgage, consumer lending, etc.
The Group had recently announced the resignation of one of its Board members, Ellie Comerford on 12 March 2021. However, she would continue to serve as Director and Chair of the Audit and Risk Committee for the Group.
Further, in its half yearly results ended 31 December 2020, the Group reported 10.6% increase in its NPAT amounting to $44.1 million. HGH's net operating income was reported at $125.3 million, up 5.6% on pcp. It has declared an interim dividend of 4.0 cps for 1H2021, payment of which was made on 16 March 2021. Moreover, because of improved economic conditions, the Group anticipates NPAT between $83 million- $85 million for FY2021.
MUST READ: Want To Invest In NZX Stocks? Try These- SVR, CEN, TRA, BGI, HGH
On 19 March 2021, at the time of writing, HGH stock was down 0.53% at $1.860.
Blackwell Global Holdings Limited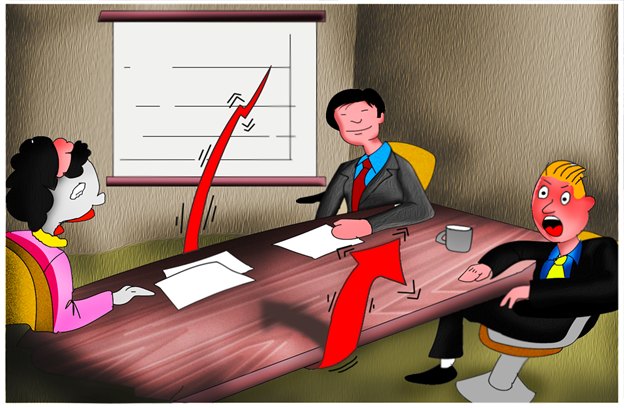 Source: Copyright © 2021 Kalkine Media Pty Ltd
NZ's Blackwell Global Holdings Limited (NZX:BGI) is another company offering financial services. The Board had recently announced that because of its inability to fund its loan book, the Company will wind down its financial operations. This would help in reducing the costs as well as would help the Company to analyse other prospective growth opportunities.
As a result, the Company witnessed the departure of its Chief Executive, Mark Thornton and its Chief Operating Officer, Steven Knight from the Board in February 2021.
Further, its non-executive director, Ewe Leong Lim, too stepped down from his position w.e.f. 31 March 2021, owing to restructuring of the Company.
On 18 March 2021, at the end of the market session, BGI stock traded flat at $0.007.
General Capital Limited
Another financial services company, General Capital Limited (NZX:GEN) has 2 wholly owned subsidiaries, namely, General Finance Limited and Investment Research Group Limited.
The Company had recently announced the reaffirmation of its credit rating by Equifax Australasia Credit Ratings Pty Ltd (Equifax) with BB- rating, which indicates stability. After studying the Company's financial statements ended 30 September 2020, the rating agency awarded BB- specifying it "near prime with low to moderate risk."
On 19 March 2021, by the close of the market session, GEN stock decreased by 1.67% at $0.059.
Marlin Global Limited
NZ based investment company, Marlin Global Limited (NZX:MLN) invests in international equity markets and believes in enhancing its shareholder's capital. The Company recently released its monthly updates mentioning a rise of 7% in its gross performance return for February 2021. Also, its adjusted NAV reported an increase of 6.3%.
Further, as at 28 February 2021, the Company had invested in diversified sectors which is enumerated below: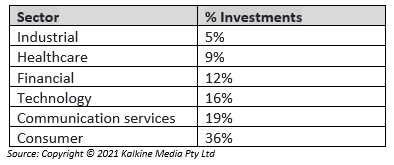 MUST READ: Marlin Global (NZX:MLN) ends December quarter on a strong note
On 19 March 2021, by the end of the trading session, MLN stock was down by 0.79% at $1.26.
Geneva Finance Limited
NZ owned finance company, Geneva Finance Limited (NZX:GFL), offers finance and financial services to consumers and business markets. The Group specialises in personal loans, car loans and insurance services. In its latest release, GFL anticipates NPBT between $6.3 million- $6.5 million for FY21, up 56% on FY20.
Owing to improved economic conditions with ease on restrictions pertaining to COVID-19, the Board has restored the final dividend for March 2021 to 2.25 cps. It is pointed out that dividend was earlier reduced to 1.75 cps owing to lockdown in March 2020.
MUST READ: Do These 5 Stocks Hold All The Aces On NZX- SPN, GFL, FCG, KFL, AIR?
On 19 March 2021, by the end of the market session, GFL stock was flat at $0.640.
(NOTE: Currency is reported in NZ Dollar unless stated otherwise)