Summary

Westpac NZ has sold part of its wealth management to Forsyth Barr in a strategic partnership.
The NZ bank delivered a profit of $681 million to the parent corporation in FY20.
Earlier this month, Westpac NZ struck a strategic wealth management partnership with Forsyth Barr. The bank has sold part of its New Zealand Wealth Advisory business to Forsyth Barr. The parties involved in the partnership would benefit from it.
They had proceeded with the transfer to Westpac NZ's high net worth advisory business to Forsyth Barr. Westpac 32 member team was also slated to join Forsyth Barr.
Katie Christoffersen, who leads NZ Private Wealth Management at Westpac, said that customers having large investment portfolios would remain with Westpac NZ for transaction and lending services, while investments would be managed by Forsyth Barr.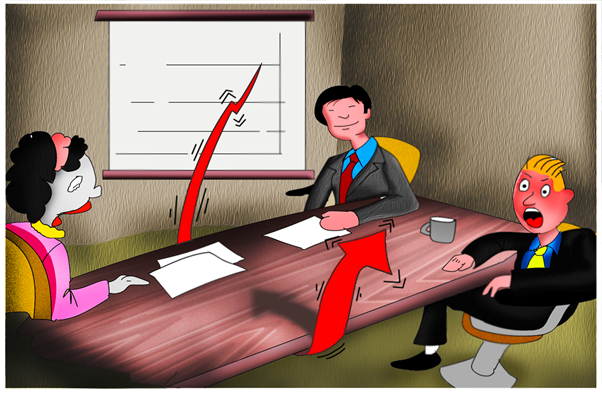 Image Source: © Kalkine Group 2020
She told the partnership model would deliver best in class banking products and dedicated investment advice and wider products for wealth management from Forsyth Barr.
Westpac NZ also contacted clients, who would be transferred to Forsyth Barr, and the response was positive. It would continue to serve NZ clients with small and medium portfolios.
Forsyth Barr Managing Director Neil Paviour-Smith said that Forsyth Barr was awarded Sharebroking Firm of the Year for 2020 by INFINZ, ranking the firm as number one for quantitative research and investment strategy.
Over the past three years, the firm has grown its advisory business significantly. With Westpac team, the headcount of financial advisors would be 180 advisors. The partnership would also ensure all New Zealanders have access to quality financial advice.
Westpac NZ performance in FY20
Westpac Banking Corporation (ASX:WBC, NZX:WBC), the ultimate parent of Westpac NZ, reported a 66% decline in net profit for the year ended 30 September 2020.
Its net profit was AU$2.29 billion while cash earnings were AU$2.6 billion. A significant decline in net profit was also contributed by notable items of over AU$1 billion.
The balance sheet of WBC was strong with Common Equity Tier 1 ratio of 12.3%. Westpac's customer deposits grew 6%, and deposit to loan ratio was over 80%. It had declared a fully franked final dividend of AU31 cents per share payable on 18 December 2020.
Westpac NZ's profit fell to $681 million compared to $1,129 million in the previous year. Impairment charges for the period were $320 million compared to the benefit of $10 million in the previous year.
Image Source: © Kalkine Group 2020
The NZ business delivered wealth management and insurance income of $169 million compared to $197 million in the previous year. Westpac NZ's total interest income was $3,596 million against $4,119 million in the previous year.
Net interest income for the year was $1,893 million compared to $1,998 million in the previous year.
On 30 November 2020, WBC last traded at $21.22, decreasing by 0.89% from the previous close.