Summary

Dividend payouts by some companies had been suspended or reduced last year.
Many companies are back to pay dividends.
Many healthcare companies in New Zealand did not suspend or reduce the dividend payments.
Dividends are back. Many companies that had either suspended or reduced their dividend payments have started paying them again. In April 2020, several companies had reduced or suspended their dividends to preserve cash. More came later in the year. In 2021, the opposite is happening. More and more companies are announcing dividends, and many of them are set to pay higher than the previous ones. The companies that suspended their dividend payments have started paying them again.
Investors are also looking for dividends as secure income options. A word of caution, those looking for dividend income must also track the company's dividend history before making any decision.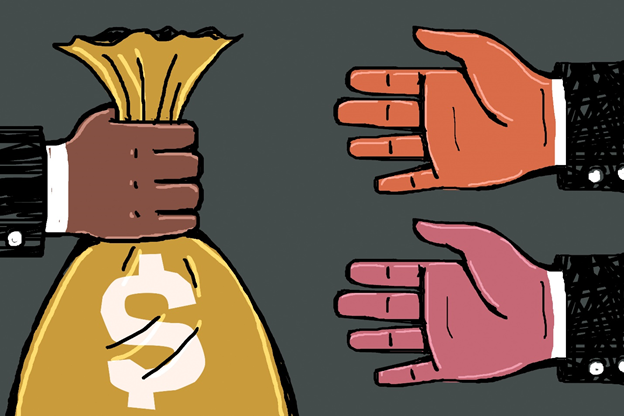 Image Source: Copyright © 2021 Kalkine Media Pty Ltd
The healthcare is generally a strong sector and has become more so because of the coronavirus pandemic. In New Zealand, many healthcare companies continued to pay dividends in the difficult year and have even announced improved upcoming dividends for the year. However, there are some companies like AFT Pharmaceuticals (NZX:AFT) and Pacific Edge Limited (NZX:PEB), which have no upcoming as well historical dividends. They have no intentions to pay dividends going forward. Let's look at the companies that generally pay dividends and have a good dividend-paying history in the healthcare space.
Fisher and Paykel Healthcare Corporation Limited (NZX:FPH)
Fisher and Paykel is one of the strongest companies in medical devices sector. The year 2020 was very good for the company due to increased demand for respiratory and hospital hardware during the COVID-19 pandemic.
The Company has been consistent in paying dividends for 2020, 2019, and 2018. On December 16, 2020, it paid its last interim dividend of 16 cents per share with an imputation of 6.22 cents per share. However, there are no upcoming dividends from the Company's side.
Arvida Group Limited (NZX:ARV)
ARV is New Zealand's aged care provider. It has been rewarding its shareholders with rich dividends. It paid its last interim dividend of 1.450 cps on 10 March 2021. This was above the one paid on 10 December 2020 of 1.200cps. It has a consistent dividend-paying history. Its gross dividend yield was 2.983%.
Ryman Healthcare Limited (NZX: RYM)
Ryman Healthcare Limited is one of the leading healthcare companies on the NZX. It operates retirement home across NZ and Australia.
RYM has been consistent with its dividend payments to its shareholders. It paid its last interim dividend on 18 December 2020. No upcoming announcements have been made yet and the total dividend yield was 1.429%.
Oceania Healthcare Limited (NZX:OCA)
Oceania Healthcare is one of the largest aged care providers in NZ. OCA paid an interim dividend on 24 February 2021. Historically, it has paid dividends for 2020, 2019, 2018 and its dividend yield was 1.689%. No further dividends have been announced as yet.
EBOS Group Limited is a healthcare company, which distributes and markets healthcare products across Australia and New Zealand. EBOS has a consistent history of paying dividends for 2020, 2019, 2018. Going forward, it has already paid an interim dividend of 42.500 cps for FY21 on 18 March 2021.