Summary

Dividends play an important role in an investment portfolio.
Investors are on a look out for high yielding stocks to increase their income.
Dividend yield shows dividend payment of the company relative to its stock price.
Dividends are an important factor for some investors to consider while making an investment decision. Consistent payments of dividends by firms show the strong financial position of the Company and commitment to wealth generation for its shareholders.
Fixed income instruments are less profitable in New Zealand at present since interest rates are still at a historic low of 0.25% to support the economy.
For investors looking for reliable cash flow, a strong company that pays steady dividends while trading at a high dividend yield may be a preferable option.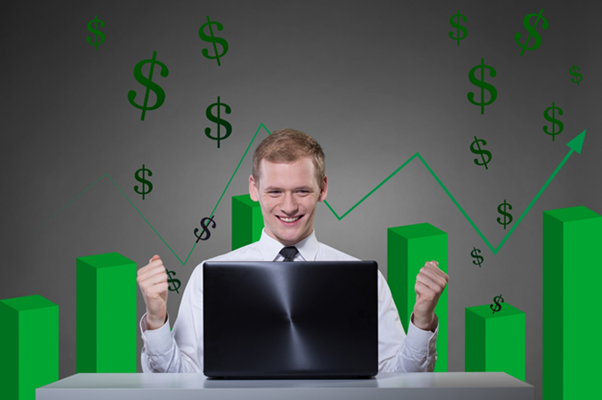 Source: © Bialasiewicz | Megapixl.com
Let's have a look at 3 NZX dividend stocks that have a yield of over 5%.
Spark New Zealand Limited (NZX:SPK; ASX:SPK)
Spark delivered a steady performance after getting impacted by COVID-19. Though the Group revenue declined 1.5% to $1,796 million for the 6 months to 31 December 2020, it maintained a strong underlying performance and witnessed a 4.6% rise in cloud, security and service management revenue.
ALSO READ: Is 5G available in New Zealand? Why is it so important?
Spark Finance Limited extended the term of its NZ$200 million committed standby revolving credit facility in April by 1 year, which will mature on 30 April 2024.
The Group also predicted a lower EBITDA impact in FY21 of $50 million from the previous $75 million. It also revised its dividend guidance to the top end of the range at 25cps.
On 15 June, SPK ended the trading session at $4.82, up 0.42% from its previous close.
Genesis Energy Limited (NZX:GNE, ASX:GNE)
Genesis Energy revealed that it had elected for $35 per tonne fixed-priced option to fulfil its carbon commitments for 2020 under NZ Emissions Trading Scheme.
The energy giant has chosen FPO in anticipation that NZU carbon prices will be materially higher in future years. Subsequently, the Company would be paying cash to many fuel supply counterparties.
DO READ: What is New Zealand's energy mix? How does it plan to reduce carbon footprint?
The move will increase Genisis' costs by $27 million, which will lower its EBITDAF for FY21.
On 15 June, GNE ended the trading session at $3.44, up 0.58% from its previous close.
Trustpower Limited (NZX:TPW)
Trustpower excelled in both retail and generation in FY21, increasing EBITDA by 7%. The Group's balanced portfolio of dispersed assets, commitment to asset improvement, and smart positioning of the product to market, have helped in the firm's recovery.
Trustpower expects group EBITDA of $200 to $225 million and the group capex of $43–$59 million in FY22.
ALSO READ: Look at these 5 interesting NZX Dividend stocks going Ex in June 2021
On 15 June, TPW ended the trading session at $8.26, down 1.08% from its previous close.
(NOTE: Currency is reported in NZ Dollar unless stated otherwise)