Highlights
Farm inflation in New Zealand has touched 10.2% in the year so far
It is the highest since 1985
Farm inflation reflects the cost of fertilisers, seeds and labour.
While the country's consumer price index is at 6.9%, the on-farm inflation rate is 10.2% in the year till March 2022. This is the highest since 1985. According to a new Beef and Lamb New Zealand report, on-farm inflation reflects the costs of fertilizer, labour and seed. These amounted to a 10.7% increase in total.
Besides this, there was an increase in the interest rates and the cost of repairs and maintenance, which is adding to the farm inflation. Whether these cost pressures will be transferred to the consumers only time will tell. However, the farmers are facing a tough time as even the lending conditions have become stricter in the country.
Against this background, let's examine 3 agri stocks listed on the NZX.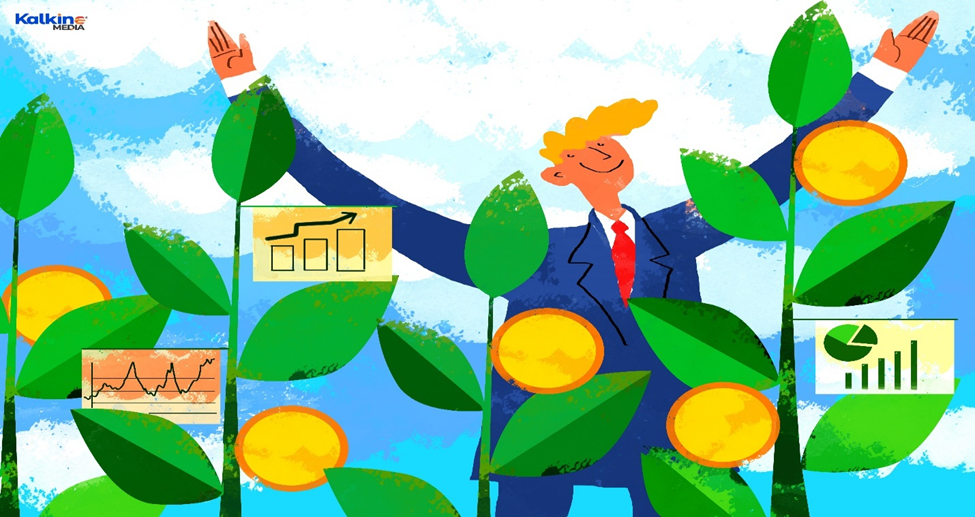 Source: © 2022 Kalkine Media®
PGG Wrightson Limited (NZX:PGW)
PGG Wrightson is a leading agriculture company in New Zealand. It reported strong half-yearly results and continued demand in Q3 reflecting a strong performance in all its business segments.
In May, the Company lifted its EBITDA guidance for the full year from NZ$62 million to NZ$66 million. An update announced on the NZX revealed that the Q3 performance was better than expected with all segments experiencing increased demand. Livestock saw a rise in demand in the North Island and Canterbury.
On 3 June, the stock was trading up 1.54% to NZ$4.610, at the time of writing.
Also Read: 5 fastest-growing NZX stocks to look at this year
Also Read: PGW, SEK, LIC: 3 agri stocks amid new emission reduction norms
Livestock Improvement Corporation Limited (NZX:LIC)
LIC is an agritech company that develops herds across New Zealand. The Company recently divested its automation business. This will allow the Company to focus on pasture-based dairy genetics and herd management systems for farmers.
It announced a special dividend of 10 cps paid in January 2022, and it was worth NZ$14.2 million. Despite cost pressures and farm inflation, the Company delivered strong results with revenue growth of 5.4% and EBIDTA growth of 4.7% in the half year.
Also Read: A look at top 15 stocks on NZX for the day
Also Read: LIC, SEK: 2 agri stocks in focus amid proposed Fair Pay Agreements
On 3 June, the stock was trading flat at NZ$1.620, at the time of writing.
Seeka Limited (NZX:SEK)
SEK is a horticulture company in the business of growing, processing and distributing high-quality products globally. Recently, it announced the results of its Kiwifruit harvest, which was almost complete. It said that the SunGold kiwifruit crop was estimated to be 103.3 million trays, a reduction of 9.7% on prior forecast industry volumes, New Zealand-wide. While the current year's volume is ahead of the 17.9 million packed in 2021, it is behind the current year estimate of 8.2%.
Its FY21 results reflect significant growth due to its sound strategy. NPAT was up 44% and the revenue was up 23% at NZ$310 million. Its EBITDA was up 32% to NZ$56.8 million.
Seeka also acquired three regional companies of late. The most recent acquisition was in the beginning of 2022. It acquired NZ Fruits Limited. This has given it a significant footprint in the local market as well.
Also Read: LIC, & SEK: 2 NZX consumer stocks riding on GDP wave
Related Read: PGW, SEK, SCL: 3 consumer stocks that can be considered amid rising inflation
On 3 June, the stock was trading flat at NZ$4.930, at the time of writing.
Bottom Line
Agriculture is the largest contributor to NZ's GDP. However, farm inflation which is at an all-time high of 10%, is adding to the woes of the agriculture sector.