Summary

NZMP to increase the range of probiotic products in North America.
Nutrition-packed probiotics to be made available in a variety of daily-use consumables.
Could be the perfect immunity booster in COVID-19 times.
As recently announced, the probiotic drink strains being manufactured by NZMP – an ingredient solution brand of Fonterra, the dairy-based Company, is going to expand in applications in North America. It is now going to use these probiotics in a range of snacks, beverages, and a few types of confectionary, expanding its use and hence the reach.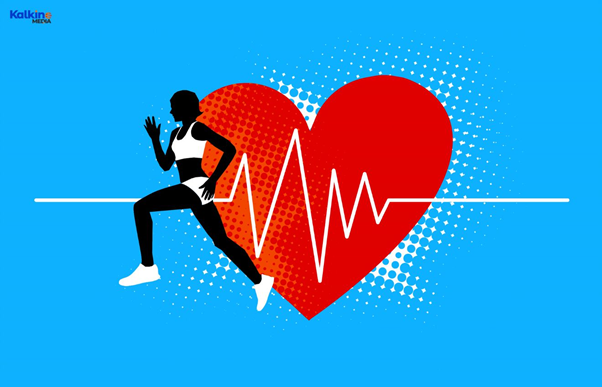 Image Source: Copyright © 2021 Kalkine Media
People across the world are facing increased immunity-related issues. Even more so, if one has been affected by Coronavirus, immunity seems to suffer immensely and the road to recovery is a tough one, which requires eating a lot of nutritious food and following several healthy lifestyle habits. The probiotic expansion in such times could mean it being readily available for consumption in different forms, meaning more options for people to start working on their immunity recovery.
Read now: Fonterra Co-operative Group Limited announced Global Dairy Update
Why Probiotics?
After research showed the many benefits of consuming these probiotics, NZMP has inculcated it in its manufacturing process to such lengths. It is supposed to be beneficial for one's immunity and general health of the gut. Broadening the Company's current portfolio, the probiotic products are a major addition to its fleet.
Also read: Fonterra provides update on capital structure consultation
After careful research and clinical testing, these strains, LactoB HN001 and BifidoB HN019 have been proven to provide health benefits such as reducing the risk of diseases, infections, and inflammations, improving the digestive health and so on.
These strains of probiotics have been created to meet a set of parameters in order to be safe for use, safety being the first, followed by effectiveness and stability. There are several applications for these probiotics and the aim is to get wellness to people through various products such as chocolates, yogurts, fresh juices, snack bars and other supplement drinks, which makes them easier to consume.
Also read: BLT Gets Approval in India For Its Probiotic Strains
Company's strategy
These super strains of probiotic have been commercialised by the Company since the 1990s and have been able to help several people build robust immunity and gut health with regular consumption. The aim of the Company is to inculcate these probiotics into the active lifestyle of people who consciously work towards building health and immunity though different means such as eating healthy, working out, etc.
Read now: Fonterra decides to sell its China-based JV farms
It is not only an able protein supplement, but also helps with increasing bone health and mental health. The Company is of the strategy to inculcate the nutrition-packed probiotics into daily-use products, which makes them easy to consume.