Highlights

Dairy commodity prices are expected to reduce because of a feeble global milk demand
The a2 Milk Company appoints a new CFO
Fonterra Co-operative Group's director to retire
New Zealand's dairy sector contributes a significant chunk to the nation's exports and GDP. Its dairy industry is characterised by modern, highly integrated, science-based innovative practices and the use of the latest techniques for dairy farming.
As per reports, dairy commodity prices are likely to reduce owing to the weaker international milk demand for the rest of 2022. The ongoing slowdown in the global milk output can be attributed to unfavourable weather conditions and higher production costs, cite experts.
With this overview, let us look at the latest updates from the three NZX-listed dairy stocks.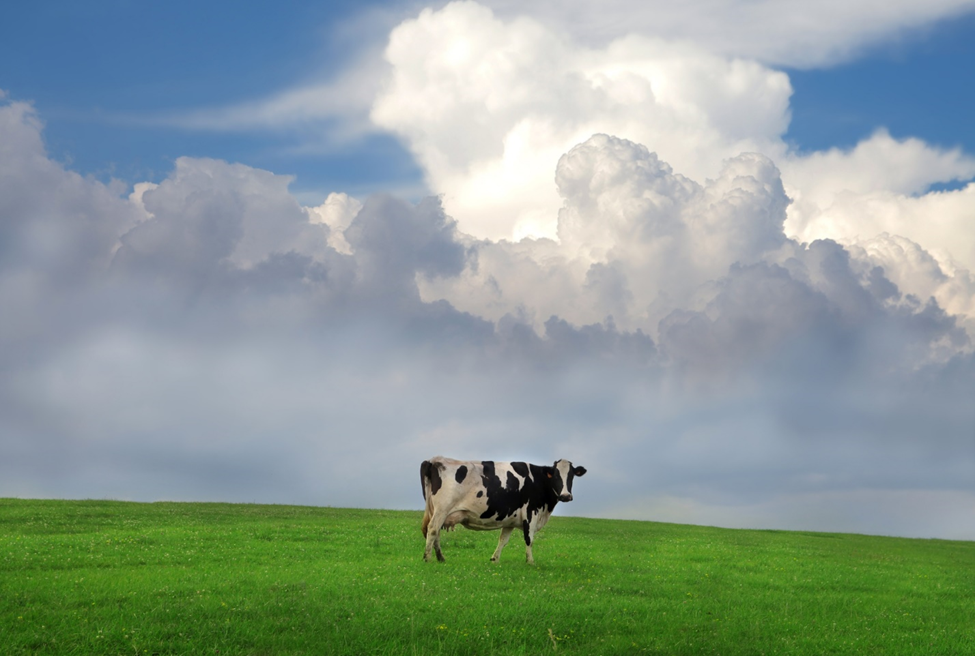 Source: © Bowie15 | Megapixl.com
The a2 Milk Company Limited (NZX:ATM, ASX:A2M)
First on the list is The a2 Milk Company Limited, supplying milk products across Australasia, China, the US and Canada, as well as other markets, and has NZ$3.4 billion as its market cap.
Do Read: ATM, FCG, SML: 3 Dairy stocks as NZ plans to tax cattle and sheep burps
Last month, ATM disclosed that Race Strauss, its Chief Financial Officer, had resigned from his position. Hence, ATM has appointed David Muscat as CFO, who is likely to take charge in October 2022.
Meanwhile, Mark Sherwin has assumed the position of Interim Chief Financial Officer till Muscat starts his tenure.
At the market close on 20 June, ATM gained 0.88% at NZ$4.610.
Fonterra Co-operative Group Limited (NZX:FCG)
Coming up next is Fonterra Co-operative Group Limited, which is a globally acclaimed supplier of milk and dairy products, having a market cap of NZ$4.29 billion.
A few days back, the dairy giant announced that its Independent Chair of FSF Management Company, John Shewan, as well as Kim Ellis, its director, will seek retirement at the Annual Meeting this November.
Do Read: ATM, FCG: 2 NZX dairy stocks in news as GDT index jumps 1.5%
Further, Mary-Jane Daly, who has a strong background in finance, banking, and insurance, will assume the position of Chair upon Shewan's retirement.
At the market close on 20 June, FCG was up 0.38% at NZ$2.660.
Synlait Milk Limited (NZX:SML; ASX:SM1)
Topping off the list is Synlait Milk Limited, which boasts a state-of-the-art processing facility to produce a variety of nutritional milk products for both domestic as well as international consumption. It has a market cap of NZ$684 million.
Related Read: Here's why Synlait Milk's (NZX:SML) shares gained 3.32% today
Last week, Deborah Marris, SML's Director, Legal, Risk and Governance, stepped down from his position to pursue other interests. He will leave the Company in September this year.
At the market close on 20 June, SML was down 1.84% at NZ$3.200.
Bottom Line
The NZ dairy industry is known for its large-scale processing facilities and the supply of world-class products to global markets.