Summary

Commerce Commission gave its approval to Sky Network to divest its subsidiary OSB to NEP NZ.
SKT believes working in collaboration with NEP could mean high quality sport production to its viewers.
Sky Network increased its earnings on the back of positive market trends.
In a recent announcement it was revealed that there has been clearance received by NEP New Zealand from the Commerce Commission, for the assets' acquisition of Outside Broadcasting Limited, subsidiary of Sky Network Television Limited (NZX:SKT).
Sky Network first notified about the ongoing deal on 12 August 2020, which was contingent on the Commerce Act and Overseas Investment Act.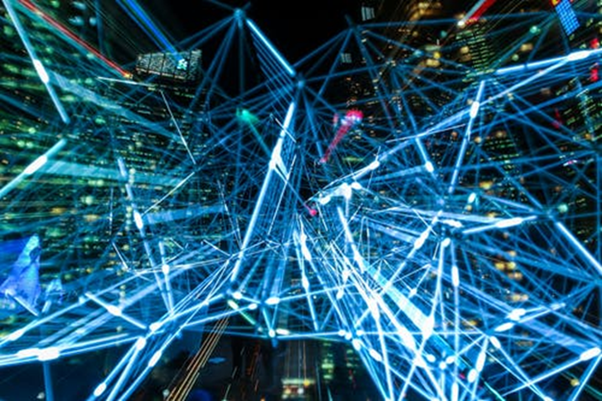 Image Source: Shutterstock
Better viewing experience for the customers
Sophie Moloney, Chief Executive, SKT is of the view that this novel 10-year partnership with NEP is going to mean high quality sports coverage by Sky in the near future. In collaboration with NEP, it is going to be possible to bring out the best technologies in terms of the Outside Broadcast Technology without having to bear the costs for it alone.
In the latest transaction there is going to be the sale of HD OB units(six) together with the equipment for the same. This will also help Sky's goal of becoming a business that works with efficient capital techniques. Working with NEP is going to be of positive impact for the Company as it will mean that the best services reach the customers.
While the further details of the agreement remain confidential it can be seen that the Company is making calculated decisions.
Also Read: Sky Network Television (NZX:SKT) Approved To Move Ahead With Subsidiary Sale
Image Source: Shutterstock
SKT raised its Earnings guidance
On 3 February, the Company had announced an increase in the earnings guidance for FY21 owing to November's positive guidance update. It has been said that this increased guidance value is a result of several determining factors such as the management reforecast for the second half, the enhancements in streaming revenues and satellite, cost control strategies that have been imposed as well as cost savings.
Moloney is of the view that the customer loyalty towards the brand together with growth in revenue is extremely encouraging to witness. One of the main objectives for the Company is going to be the reduction of the existing operating costs whilst bringing valuable content for the consumers.
The expected FY21 revenue for Sky ranges from $695m- $715m. The EBITDA is predicted to be ranging from $170m-182.5m. The Net Profit Before Tax is being expected to be from $37.5m-$45m, respectively.
The revised guidance was inclusive of the impact that the sale of the OSB to NEP would have on SKT's business. It was further mentioned that these predictions are being made assuming there are no further economically detrimental effects of COVID-19 on the business in the near future.