Summary

Hydroelectricity plants are fundamental for any country's sustained and continuous growth.
Meridian Energy witnessed inflows of 84% of historical average for the month of January 2021 compared to pcp.
The Electricity Jumbo observed a remarkable increase in sales in various segments like Residential and Corporate to name a few.
Hydroelectricity plants are a boon to any country. They are responsible and accountable for a country's sustained and continuous growth.
They are cheap and clean means of energy for today and for a better tomorrow and one such Electricity Giant is New Zealand's Meridian Energy, which is has been instrumental in the country's sustainable growth and development.
The country's largest electricity generator and retailer, Meridian Energy Limited (NZX:MEL) generates the largest proportion of New Zealand's electricity.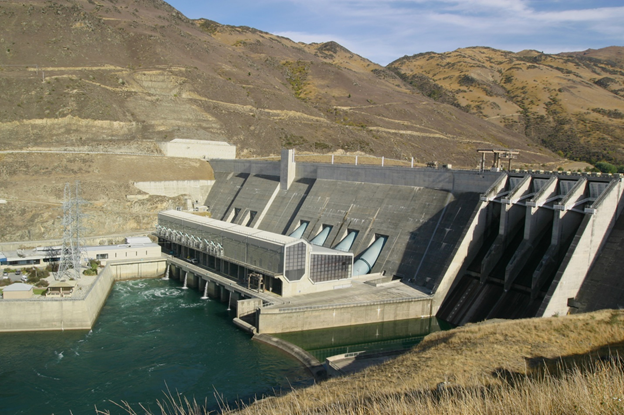 Source: © Danox | Megapixl.com
Meridian Records Growth in Sales in Most Segments in January 2021 on PCP
Some of the highlights of the Company's monthly operating results for January 2021 includes the following:
Meridian's national hydro storage rose from 79% to 80% of historical average.
The Company witnessed inflows of 84% of historical average for the month of January 2021.
Amid the national demand for electricity noted at 4.1% lesser for January versus the relative period, last year. Also, it saw a slight decrease of 1.6% in its retail sales volumes in January 2021 on pcp.
Further, calls under the Genesis Swaption was made by the Company in January and February 2021.
MEL saw growth in sales for various segments as compared to January 2020, which includes of the following- Residential and Corporates up by 4.1 and 5.9%, respectively and the same trends were seen in SME and Large Business by 11.3% and 15.3%, respectively.
Meridian's CEO Soon To End His Tenure
Last month, the Company witnessed the stepping down of Mr. Jason Stein, CEO, Meridian Energy Australia, and Powershop Australia. Owing to the pandemic, Mr. Stein was not able to relocate from New Zealand to Australia.
His tenure has been marked with significant achievements. However, Mr. Stein will continue serving the Company till mid-2021 for the smooth transition of responsibilities.
On 16 February 2021, by the end of the trading session, Meridian at $5.83, up by 2.82% from its previous close.
(NOTE: Currency is reported in NZ Dollar unless stated otherwise)