Highlights

Enprise Group has navigated through a challenging year and reported notable growth in revenue.
ENS has witnessed double-digit revenue growth across its investee companies for the four months ended 31 October 2021.
ENS and the investee companies have also concluded various operational milestones and planned further work.
Enprise Group Limited (NZX:ENS) has made steady progress despite a challenging year where COVID-19 continued to fuel market uncertainty and volatility. In tandem, the disruption led by COVID-19 has also provided significant opportunities for businesses.
One of the key challenges that ENS faced during these times was the significant cost pressures, especially related to retention and recruitment of the staff. This has compelled the Company to increase the salary across the board. However, ENS had increased prices and adjusted contracts many months after the implementation of the appreciation in salary.
Let us glance through some of the highlights from the Company.
RELATED NEWS: Enprise Group's (NZX:ENS) Datagate growing strong in the US, strategic moves bears fruit
Group revenue growth
ENS expects the first half-year results to come under pressure since the company was unable to match the revenue increase with the salary increases. However, ENS looks forward to correcting this in the second half of the financial year.
Notably, ENS has recorded continued growth in revenue, including annual renewable revenues, across all its investee companies. The unaudited revenue for the Company for four months ended 31 October 2021 stood at NZ$5,755,188 from NZ$5,234,410 in the previous corresponding period (pcp), recording a 10% growth.
10% revenue growth for Enterprise Division
For the same duration, the total unaudited revenue for the Enterprise Division also increased by 10% and stood at NZ$5,414,663 from NZ$4,944,307 in the pcp. On the operations front, Enterprise Division also concluded the implementation of "One Company, One Team, One Brand" as Kilimanjaro Consulting, to deliver cost savings and improve efficiency.
Besides this, a review of the internal systems has been achieved, and the division is now implementing productivity enhancements. ENS believes that the impact of recession in one location is reduced through geographic diversification while enabling better utilisation of the teams.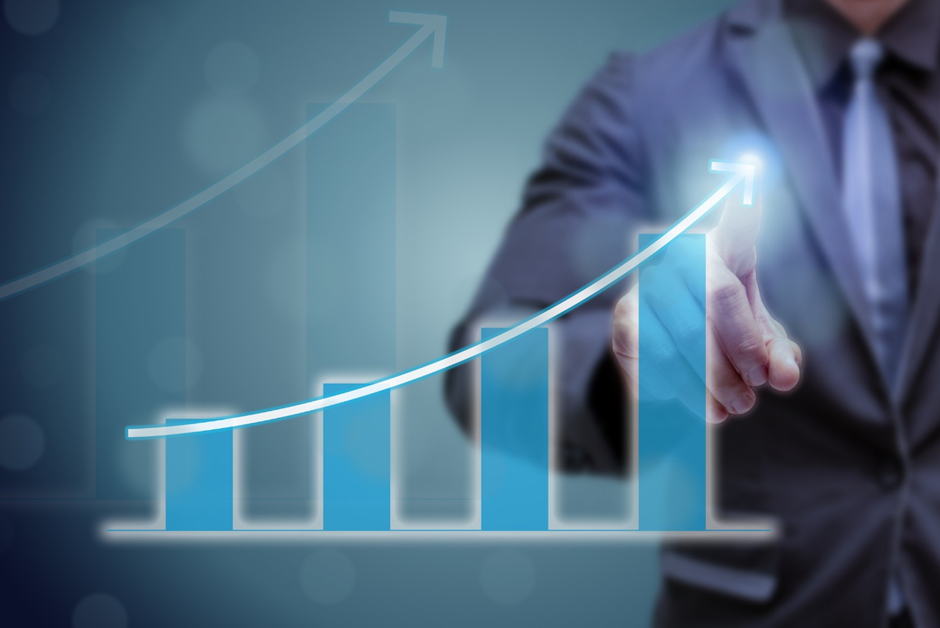 Source: © Ekkasit919 | Megapixl.com
RELATED ARTICLE: Getting acquainted with cloud software company Enprise Group Limited
iSell revenue grows 14%
The unaudited recurring revenue for iSell for the four months ended 31 October 2021 stood at AU$331,725, up from NZ$290,103, indicating a 14% increase.
Currently, iSell is engaged in the development of the features that are necessary for successfully expanding into North America. These developments are anticipated to be completed for deployment across iSell's existing customers in February 2022. Moreover, if this is executed successfully, iSell looks forward to launching a marketing campaign.
ENS does not anticipate breakeven until June 2022 and therefore believes that additional investment will be required in iSell.
54% increase in Datagate revenue
The Annual Recurring Revenue for Datagate stood at NZ$1,889,100 as of 31 October 2021, indicating a growth of 54% from NZ$1,230,408 in pcp.
Moreover, Autotask and Quickbooks integrations have been completed, and sales teams are now based in new branches in Florida and London. Also, 34% of the customer volume was contributed by the reseller channel as at 31 October 2021 and remains on a strong growth trajectory.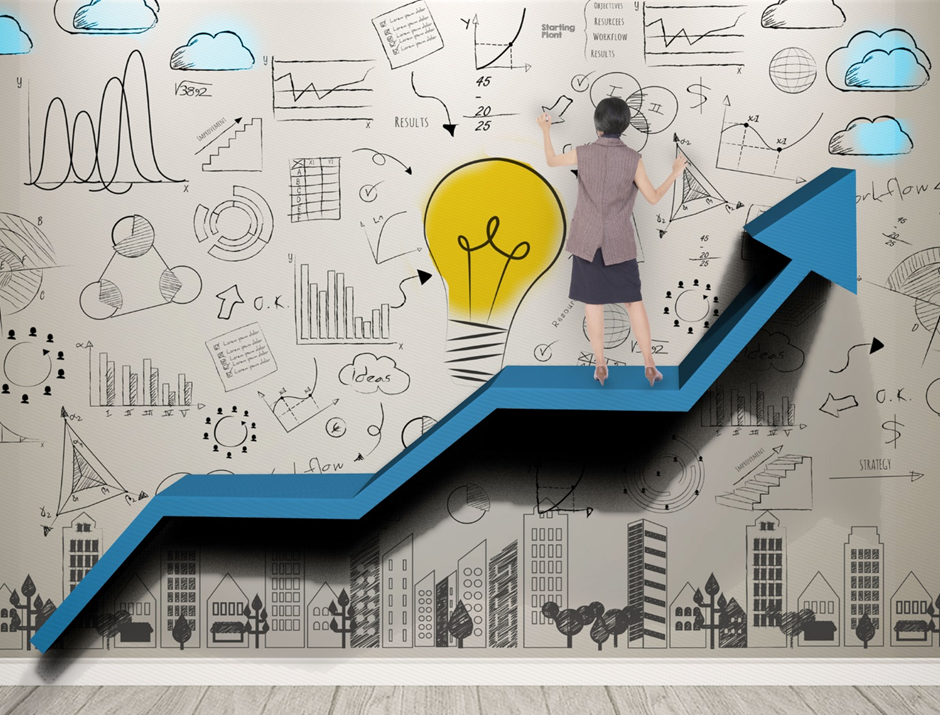 Source: © Baramee | Megapixl.com
RELATED ARTICLE: TIN Report ranks Enprise (NZX:ENS) among 2021's top ten Absolute IT Supreme Scale-Ups
Satisfactory progress of Vadacom
Another investment of ENS, Vadacom, has been progressively engaged in planning, and the board is pleased with the progress in the current year to date. As the new cloud software has now kicked in for usage, it had 466 live extensions as of 31 October 2021.
The new software (Next Voice) is being used by the Enterprise Division in concurrence with the older Vadaexchange.
Bottom Line
All in all, ENS remains confident about its capacity to implement measures for mitigating any further impact of COVID-19 and supporting an ambitious growth strategy over the years ahead.
Moreover, the Company remains debt-free and holds cash reserves of NZ$1.11 million and NZ$2.72 million in undraw bank facilities as of 31 October 2021.
ENS stock was noted at NZ$1.750 on 26 November 2021.