The year, 2020, was a tough year for most of the businesses around the globe. Some companies were hit badly, but some managed to insulate themselves from the impact of COVID-19. Some indulged in cost-cutting measures and did not pay dividends to its shareholders. In contrast, some companies did cost-cutting in its operations but continued to pay dividends.
However, there were some companies that were resilient to the pandemic impact and continued to pay dividends to their shareholders.
Dividend-paying companies often have a sizeable volume of cash, so they are strong businesses with good growth prospects in the short to long term. They are a reliable source of income for investors who are nearing retirement or are retired.
Let us have a look at some such companies that have switched to other cost-cuttings during the COVID-19 crisis but managed to pay dividends.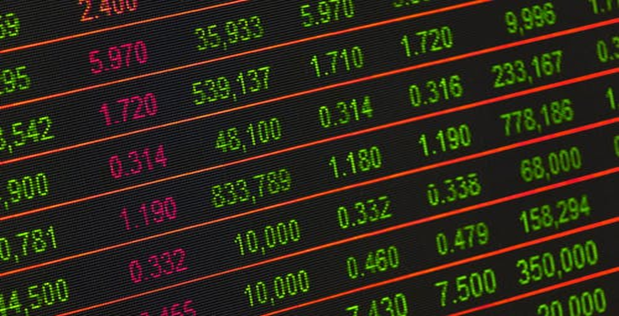 Z Energy Ltd.
Wellington-based Z Energy Ltd. (NZX:ZEL), which delivers fuel to both retail and commercial consumers, is focused on providing safe and profitable fuels to its customers. In 2020, the company indulged in major cost-cutting exercises. The Company focused on conserving its cash reserves and cutting down on operating costs. Mike Bennetts, CEO of the Company, noted that it was a good decision for Z Energy to take a cut in operating costs as the company could deploy the preserved cash reserves in the right place at the right time.
Its earnings were significantly affected in April during Alert Level 4 Lockdown with 80% drop in retail fuel demand and 50% in commercial fuel demand YOY.
In its annual report dated May 20, 2020, it announced not to pay full-year dividend to strengthen its liquidity position. In 2020, an interim dividend of 16.5 cents per share was paid in December 2019. The final dividend was not paid.
Further, the Company has planned not to pay dividends until September 2021 due to COVID-19 pandemic-induced cost-cutting.
However, the Company has a robust dividend paying history. In 2019, it paid an interim dividend of 12.5 cents per share, (paid in October 2018). In 2019 final quarter, a dividend of 30.5 cents per share was paid in May 2019.
ZEL closed at NZ$3.130 on 15 January 2021, down 0.63% from the previous close.
Related Read: Z Energy shares on rise after several lows in 2020
Kathmandu Holdings Limited
Kathmandu Holdings Ltd (NZX:KMD) is in the retail space. It sells outdoor to travellers. The Company's sales and profits took a hit due to COVID-19 restrictions in the first half of 2020, it recovered quickly by cutting costs, raising capital, and adjusting its operating costs.
Also Read: Kathmandu Holdings (NZX:KMD) CEO Xavier Simonet Resigns to Join Austrade as CEO
The group is sitting on strong fundamentals. It responded quickly to the COVID-19 pandemic. It raised $207 million in additional equity in April 2020 to strengthen the Group's balance sheet. The group also cut on its operational costs, and reduced expenditures across the Group's business operations. Due to this, the Group had enough funds for the future expansion. Its brands have the capacity to scale up increase in demand for online orders during the lockdowns.
KMD paid a dividend of 15 cents per share in 2019. But in 2020, it paid 0.12 cent per share as an interim dividend.
KMD closed at NZ$1.31 on 15 January 2021, up 1.55% from the previous close.
Also Read: Kathmandu Holdings sales up by ~72% during the First Quarter Report