Summary

Moving forward, The a2 Milk Company completes another acquisition.
AFT pharmaceutical-marketed product found effective in treating DED.
PaySauce offers positive results in the latest market update.
The NZX-listed companies have significant updates and announcements for their clients and the press!
Did they do well in the stock market today? What are their current and future growth prospects? What has caused these Companies to be on Tuesday's trending list?
Let's find out!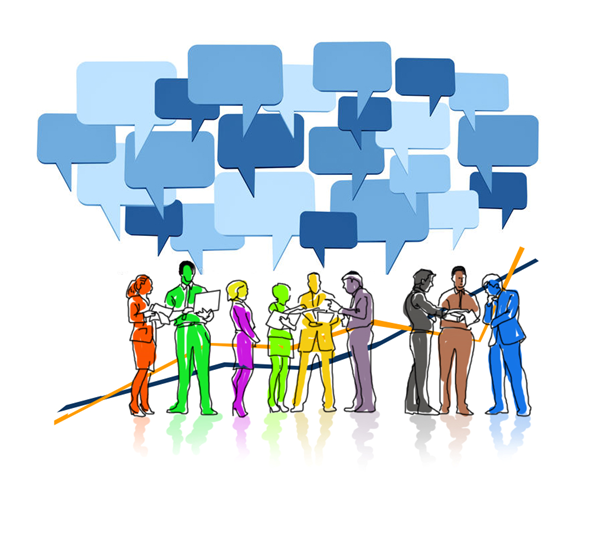 Image Source: © 2021 Kalkine Media
The a2 Milk Company Limited (NZX:ATM; ASX:A2M)
One of the leading dairy Companies in the country, it has its operations spread through several worldwide locations. The Company recently announced the conclusion of its acquisition of Mataura Valley Milk's 75% stakes. The total consideration for this was NZ$268.5 million, which has been mobilised from the company's cash reserves.
On 3 August 2021, The a2 Milk Company was trading at NZ$6.350, down by 0.63%, at the time of writing.
Also read: 7 NZX 50 dividend stocks with a yield above 5%
Summerset Group Holdings Limited (NZX:SUM; ASX:SNZ)
This Company offers retirement villages across the country, with more than 31 villages that are home to countless residents. The Company announced the date of its half-year results as 24 August 2021. In a market update, it was said that in the quarter ended 30 June 2021, there were 270 total sales recorded, adding to make it the best half-year result for the Company so far.
On 3 August 2021, Summerset Group Holdings was trading at NZ$13.230, down by 0.53%, at the time of writing.
Timing of Half Year Result - NZX, New Zealand's Exchange
AFT Pharmaceuticals Limited (NZX:AFT)
This pharmaceutical company is known for its varied operations throughout the country. In a new announcement, the Company explained that the trial on a product called NovaTears®+Omega-3, which is the licensed distributor in Australia and New Zealand, is found effective in treating Dry Eye Disease. The drops offered significant improvement in patients' condition after controlled use.
On 3 August 2021, AFT Pharmaceuticals was trading at NZ$4.450, down by 0.45%, at the time of writing.
Heartland Group Holdings Limited (NZX:HGH)
Operating through New Zealand and Australia, this is a financial company that aids in various sectors, mainly, Rural, household and business. In the company's latest market update, it was said that the annual results till 30 June 2021 should be released on 24 August 2021, while the annual report is set to be released on 27 September 2021.
On 3 August 2021, Heartland Group Holdings was trading at NZ$2.070, up by 0.49%, at the time of writing.
Also read: Did these 6 NZX stocks make the biggest price movement?
PaySauce Limited (NZX:PYS)
This Company is in the business of automated systems for human resource functions such as payroll, timesheets, filing, etc. In the quarterly market update offered by the Company, there was revenue and customer growth recorded. The customer processing fee has grown by 44% on pcp, while there has been a 39% increase in the number of customers. It could have been impacted by the work-from-home culture that the world adopted due to the coronavirus pandemic.
On 3 August 2021, PaySauce was trading at NZ$0.320, up by 1.59%, at the time of writing.
Auckland International Airport Limited (NZX:AIA; ASX:AIA)
A major connective airport in the country, it has flights operating to different parts of the world. In May 2021, the Company advised that there was a huge 747.1% passenger volume increase as compared to pcp, while the international passengers were up by 778.0%. Last year had seen the worst standstill in terms of tourism, rendering airports empty due to lockdown and border closures.
On 3 August 2021, Auckland International Airport was trading at NZ$7.225, up by 1.19%, at the time of writing.