Summary

Management changes announced by Freightways Limited
AMP Limited announces sale of AMP Capital segment
Flood relate updates offered by Synlait Milk
While several Companies have offered interesting updates today, these ones made the cut in the buzz due to their interesting announcements besides their stock movements and other market trends. Have a look at what these weekend stocks have been in the news for!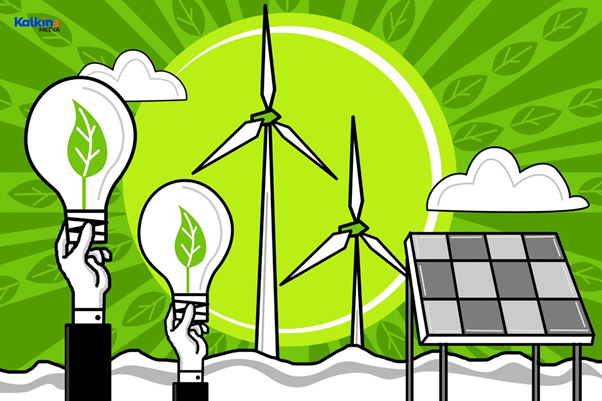 Image Source: © 2021 Kalkine Media
Freightways Limited (NZX: FRE)
This Company offers packaging and transport services to its clients. Recently, Fiona Oliver has been appointed as the new Director for the Company. Besides this, she shall be a part of the annual election that is to be held on 28 October 2021. She has years of experience to back her from different renewable energy and business sectors.
On 23 July 2021, Freightways Limited traded at NZ$12.500, up by 0.08% at the time of writing.
Don't miss: What are the trading volumes of 7 NZX 50 stocks?
AMP Limited (NZX:AMP)
This Australia as well as New Zealand based company deals in financial services. It was recently announced that AMP capital, a part of the Company's business be sold to Macquire Asset Management. This deal has been made for a sum of A$185 million.
On 23 July 2021, AMP Limited traded at NZ$1.150, up by 1.77% at the time of writing.
Read now: Which 7 stocks are buzzing on the NZX today
Mercury Limited (NZX:MCY)
An energy based organization it offers electricity generation through sources that are renewable. While the Company as announced the closing date for the Director nominations to be 9 August 2021, the yearly shareholders meeting is set to be held on 23 September 2021.
On 23 July 2021, Mercury Limited traded at NZ$6.795, down by 0.66% at the time of writing.
Also read: Which are the top 15 dividend stocks on NZX?
EBOS Group Limited (NZX:EBO)
Offering pharma, medical distribution services, this is one of the prime healthcare related Companies in the country. Recently, it has been announced that Dr Tracey Batten has been appointed the position of independent Director in the Company, beginning from 1 July 2021. She brings over 30 years of diverse experience.
On 23 July 2021, EBOS Group Limited traded at NZ$31.190, down by 0.64% at the time of writing.
Also read: Why are 5 NZX stocks under the spotlight on Friday?
Synlait Milk Limited (NZX:SML)
This milk stock is known to have a wide range of clientele in New Zealand and across different other countries. With the last update of the Company relating to the Canterbury floods, it was revealed how the Dunsandel based outlet of the company faced challenges, but this event will not have an effect on the outlook for the Company or its FY21 plans of production.
On 23 July 2021 Synlait Milk Limited traded at NZ$3.750, down by 0.27% at the time of writing.
Z Energy Limited (NZX:ZEL)
This is another energy-based stock on the list, and it primarily deals with trucking, mines and shipping etc. In its latest operational update offered quarterly, the Company offered strong performance in Q1 of FY22. Further the EBITDAF guidance offered by it for FY22 is expected to be in the range of NZ$270 million to NZ$ 310 million while there would be a dividend of 19cents per share and 23cents per share involved, respectively.
On 23 July 2021, Z Energy Limited traded at NZ$2.790, up by 0.36% at the time of writing.