Source: Pixels Hunter, Shutterstock
NZX, like every stock market, is marked by dynamic trends and swifts. With the embarkment of the nation-wide roll-out of COVID-19 vaccine, the companies are looking forward with conviction and optimism of enhanced business operations that were earlier obstructed with the onset of the ghastly pandemic.
With slow yet steady economic restructuring, the companies are gleaming with optimism and going ahead with their expansion of business operations. They are announcing dividends for their investors, who have shown continuous and umpteenth faith and confidence in the companies amid the testing times.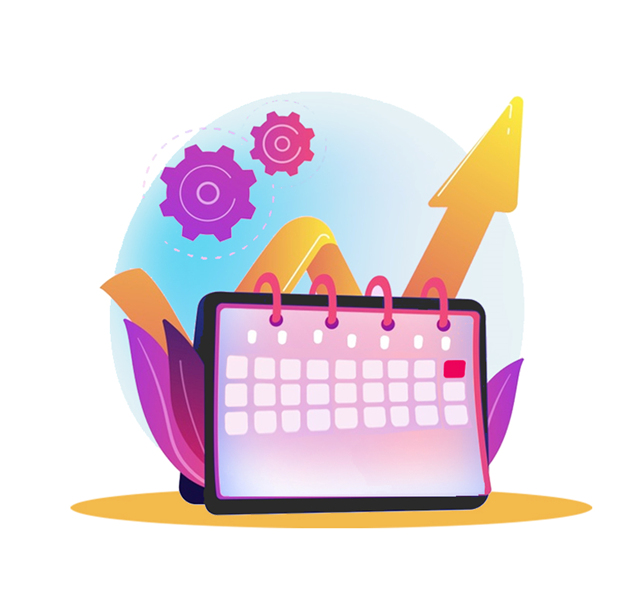 Source: Copyright © 2021 Kalkine Media Pty Ltd
With this backdrop, let us glance at some of the NZX stocks which are worth considering while making an investment.
Savor Limited
One of the country's largest hospitality companies, Savor Limited (NZX:SVR) has announced the acquisition of the 3 much acclaimed and award-winning Hipgroup venues in Auckland-Amano, Ortolana and The Store on 10 March 2021.
A Few major pointers from the deal are as follows:
The acquisition comprises of $7.15 million of cash payment and issuance of $1 million ordinary shares in Savor Limited on the finalisation of the settlement, as well as payment of $2.85 million to be made as deferred cash payment after 12 months from the completion.
The agreement is expected to settle on 8 April 2021 and will be funded through debt financing and issuance of new fully underwritten equity capital of $6 million.
The above would have an immediate effect on SVR's earnings, with EBITDA likely to fall around $3 million of annual trading.
With is the acquisition, Savor Group is anticipating cash on hand at $7 million with support for future growth.
SVR's Chairman, Geoff Ross stated with this acquisition, Savor remains focused on its brand building and expansion opportunities, thereby improving its balance sheet.
On 10 March 2021, at the end of the trading session, SVR stock was up 10.22% at $0.205.
INTERESTING READ: Why Are These 5 Stocks Making A Splash On NZX- MOA, CMO, PGW, CGF, SKT?
Contact Energy Limited
Contact Energy Limited (NZX:CEN) is one of the largest electricity generators and providers of natural gas, broadband, solar & renewable energy across New Zealand. With 80% of its generation from renewable sources, Contact remains focused on being a sustainable energy driven company.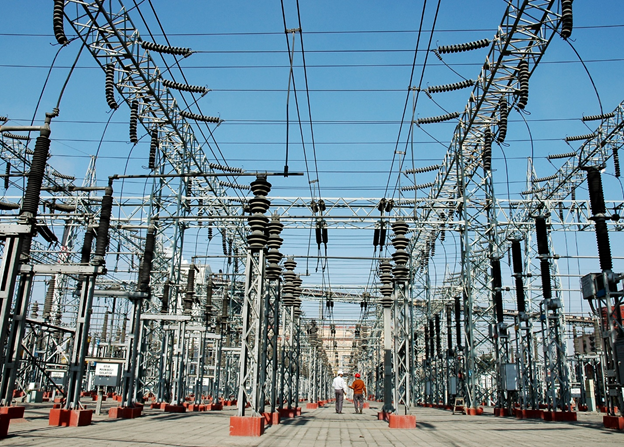 Source: © Zalakdagli | Megapixl.com
The Company has revealed the exit of its Chief Customer Officer, Vena Crawley on 1 April 2021.
Mike Fuge, CEO, Contact Energy, thanked Vena for his immense contribution to the Company, especially in the field of retail business transformation and in the creation of digital and data road map.
INTERESTING READ: Top 6 NZX Stocks With Impressive Dividend Yield -AIR, SKC, SPK, KPG, CEN, MEL
On 10 March 2021, at the end of the trading session, CEN stock was up 3.21% at $7.07.
Turners Automotive Group Limited
Operating as an integrated automotive financial service group across NZ, Turners Automotive Group Limited (NZX:TRA) has released it FY21 earnings guidance upgrade.
Owing to strong performances in auto retail, finance and insurance business operations in January & February, Turners announced the expected NPBT for FY21 to be not less than $35 million but are subject to any COVID-19 induced restrictions in future.
As a result, the Board has declared 6.0 cps as a fully imputed Q3 dividend, payment of which will be made to shareholders on 30 March 2021. Further, this move makes YTD dividends to 14.0 cps.
With its businesses performing well, TRA is focused on delivering enhanced results and better FY22 update.
INTERESTING READ: Turners Automotive Group (NZX:TRA) Revises FY21 earnings guidance
On 10 March 2021, at the end of the trading session, TRA stock was up 6.11% at $3.3.
Blackwell Global Holdings Limited
Source: Copyright © 2021 Kalkine Media Pty Ltd
NZ based financial services company, Blackwell Global Holdings Limited (NZX:BGI) has announced the retirement of its non-executive director, Ewe Leong Lim w.e.f. 31 March 2021.
Lim expressed his retirement to be in the best interest of the Company as the Company is in hibernation mode.
The Company thanked Lim for this services and contribution as a non-executive director.
In January, Blackwell shared its plans on streamlining its business operations by closing its finance division aiming towards cost cutting so that Blackwell has additional time in hand to look at other business prospects in the upcoming period.
INTERESTING READ: Blackwell Global Holdings Ltd winds down finance Company operations
On 10 March 2021, at the end of the trading session, BGI was flat at $0.007.
Heartland Group Holdings Limited
Another NZ's financial group, Heartland Group Holdings Limited (NZX:HGH) has announced the strike price of $1.80352659 per share to be given in place of cash dividend under Dividend Reinvestment Plan (DRP).
Payment of DRP will be made on 16 March 2021 to all the shareholders who have opted to participate in the scheme.
It is noted that the foreign exchange rate is being fixed at 0.9355 for DRP and in Australian dollars.
INTERESTING READ: Heartland Group (NZX:HGH) NPAT Up NZ$4.2 million In Half-Year Results
On 10 March 2021, at the end of the trading session, HGH was flat at $1.850.