Highlights

TruScreen reported a 25% increase in revenue in its interim results released on Monday.
The Company intends to emphasise on its product development and expansion in FY22 and beyond.
TruScreen Group Limited (NZX:TRU) released its interim results on Monday. The Company reported a growth of 25% and 35% in revenue and Single use sensor sales figures YOY for the half-year ended 30 September 2021. The increase in revenue and sales comes despite the negative impacts of COVID-19 in some of its markets.
However, the Company delivered an operating loss of NZ$1.26 million, down 20% from the previous year.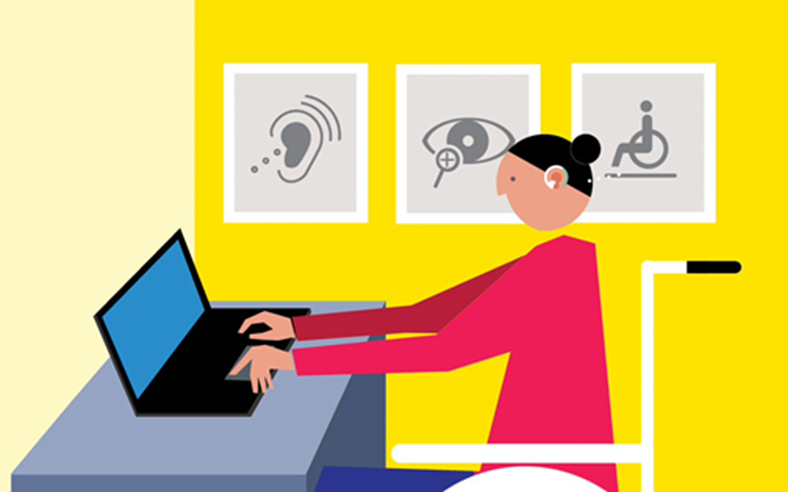 Image Source: © 2021 Kalkine Media
The Company also continued to expand in its most established and addressable market, China. TruScreen's China distributor Beijing Siweixiangtai (SWXT) has expanded the addressable distribution market of TruScreen Made in China devices. The Company has also widened its network in Central and Eastern Europe, focusing on Serbia and Poland.
TruScreen has also finalised the authentication and validation of a firmware update, which is being released to its devices to augment their cyber security structure and allow them to interface with the corresponding hospital's system more effectively. The authorisation has been done after putting in almost a year's work.
In addition, current outstanding trial results prove the effectiveness of the TruScreen cervical cancer screening device.
On 29 November, at the time of writing, TRU was trading at NZ$0.085, up 7.59%.
Bottom Line
TruScreen plans to focus on persistent improvement in products, expansion in China and progress in other crucial markets for its growth for FY22 and beyond.