Highlights

Synlait Milk has entered into a research alliance with Danone, AgResearch and MPI to measure soil health and study the impacts of regenerative agriculture practices.
The project is backed by the NZ Government and is likely to commence from 2022.
New Zealand's popular dairy brand, Synlait Milk Limited (NZX:SML), which produces a range of nutritional milk products for its global customers, has revealed a unique partnership with Danone, a famous multi-local food and beverage company, and AgResearch, NZ's Crown Research Institute wherein the Ministry for Primary Industries (MPI) Sustainable Food and Fibre Futures fund is also a key stakeholder.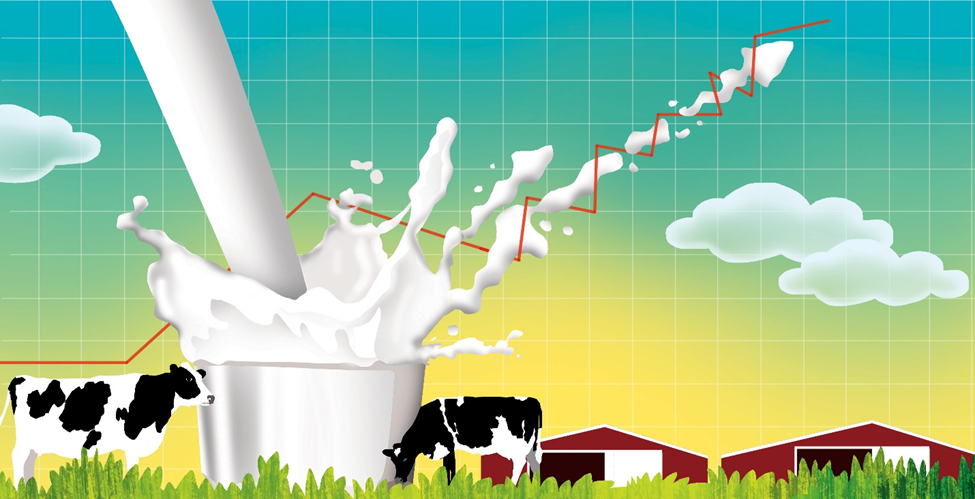 Source: Copyright © 2021 Kalkine Media
Evaluation of NZ soils for better and reliable food production methods
The said partnership will fund a project, which would carry out research on the soil health on numerous farms across Canterbury, Waikato, and Otago regions, for a period of five years so as to know the effects of soil changes on production, climate change and farm resilience.
Here, SML farmers would be supported by AgResearch's scientists to undertake sampling and testing and evaluate the changes in soil health and its consequences.
A comparative study would be undertaken between traditional and regenerative practices. The research would also emphasise reduced usage of nitrogen fertilisers and enhanced pasture diversity so as to ascertain the positive impact of regenerative practices on sustainable food production.
AgResearch scientists opine that this research project would reveal the scientific knowledge about NZ's soil health, which underpins the country's food and fibre sector.
Both SML and Danone would contribute NZ$1 million towards the said project, along with the NZ Govt donating NZ$2.8 million towards it.
Further, the trials are likely to begin early next year.
http://nzx-prod-s7fsd7f98s.s3-website-ap-southeast-2.amazonaws.com/attachments/SML/384145/361037.pdf
Botton Line
The project would help the NZ framers to access their soil health and better manage them for enhanced and sustainable production.
At the time of writing, Synlait Milk was down by 0.58% at NZ$3.400, on 6 December.