Highlights

New Zealand's leading operator of retirement villages, Summerset Group Holdings has announced about getting consent to build its fourth retirement village in Waikato.
Given around 44% increase in the elderly population in the Waipa District in about the next decade, the Company aims at establishing a high-quality retirement village living to cater to the increased demand.
Wellington-based, Summerset Group Holdings Limited (NZX:SUM) manages and runs retirement villages, rest homes, and hospitals for the aged across New Zealand. Today, the Company boasts of having over 6,600 residents who call Summerset their home.
Must Read: How many Summerset (NZX:SUM) retirement villages are there in NZ?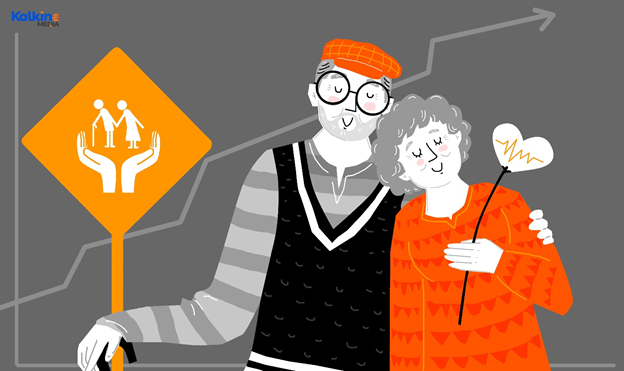 Source: Copyright © 2021 Kalkine Media
Waikato to get a new retirement village
As per the latest report, Summerset Group Holdings has been granted an approval for building a retirement village worth NZ$150 million-plus.
The said village would be built in Cambridge, Waikato, and on an eight-hectare site.
SUM plans to offer around 260 two- and three-bedroom cottages and villas as well as aims to set up a state-of-the-art memory care centre for residents living with dementia, care rooms, and serviced apartments.
The village would be equipped with various recreational facilities like swimming pool, hobbies room, café, etc.
It must be noted that SUM already boasts of earlier established three retirement villages in Waikato. But, given the number of people aged 75-plus, which is likely to increase by 44% in the coming decade, the Company is keen on building its fourth village.
With earthworks expected to start this year, Summerset is anticipating that the village would be developed by early 2023.
Moreover, owing to the construction process, SUM would provide employment opportunities to more than 200 people, along with 50 new permanent jobs from village managers to gardeners to nurses.
Related Read: Which are 5 hot NZX dividend stocks to explore in September 2021?
At the time of writing, on 20 September, Summerset was trading up by 0.94% at NZ$14.99.
Bottom Line
Known for providing high resident satisfaction, Summerset aims to provide high-quality living and recreational facilities to its residents.