Summary

Air New Zealand December traffic numbers still weak due to overall impact of COVID-19 restrictions.
As compared to November traffic, shows a marginal increase.
In the short term, Air NZ trying to focus on domestic travel.
Auckland-headquartered Air New Zealand Limited (NZX:AIR) is the international carrier of New Zealand. It operates through 20 countries to 32 international destinations, and also has 20 domestic routes.
Like all airlines, Air New Zealand also faced unprecedented hardships during COVID-19 pandemic. FY2020 ended in September with the Airlines showing a revenue decline of 16% at NZ$4.8 billion. The year began well, but the closure of borders and travel restrictions took the maximum toll on travel business.
December traffic highlights
Its December traffic numbers indicate a slump. However, as compared to its November operational numbers, the carrier performed marginally better in December. The total number of passengers carried in December were 881 as compared to 1,824 in December 2019, down almost 52%. However, as compared to November numbers, they were up. The figure for November stood at 690.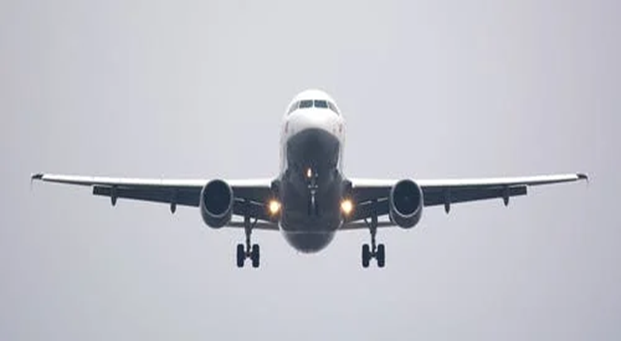 Revenue in passengers kilometers was 573 as compared to 4,190, a drop of 86.3%. Passenger Load factor was 62.8% as compared to 85.1% in December 2019.
Total number of short-haul passengers carried in December were 875, as compared to 1,597 in the same period. Of which, 28 were for Tasman and the Pacific region as compared to 407 in December 2019.
Read Also: Has Air New Zealand (NZX:AIR) emerged as the subject of most customer complaints?
Long-haul passengers were only 6 as compared to 253 in December 2019, showing a 97.5% drop. Of these six passengers, three were for Asia--- Japan and Singapore -- and three for the Americas and the UK as compared to 118 and 135 passengers, respectively, for the same period last year.
2020 an unprecedented year for the Airline
In the whole of CY2020, the airline lost 50% of its passengers. While in 2019, the carrier had flown a total number of 17.6M passengers, in 2020, the numbers stood at mere 8.5 million. Due to border restrictions, only essential flights were operational, bringing down the total number from 30,000 to 9,586.
Due to the route cancellations and grounding of several aircrafts, the total losses incurred By Air New Zealand stood at NZ$454million in the year 2020. The Airlines saw as many as 4,000 layoffs due to pandemic-caused travel restrictions and its impact on the airline industry.
Focus on domestic travel
However, the airlines expects the short-term future growth to come from domestic networks and holiday season traffic. It plans to add 1600 domestic vertical seats for the holiday season in February and 1,110 extra seats on the some routes.
Read Also: Air New Zealand (NZX:AIR) to increase flight capacities ahead of Waitangi Day
Air New Zealand is planning to grow its domestic network further, as there is the growth in demand from domestic travelers. There are going to be more travelling options for routes which have not been covered so far, the spokesperson for the Company announced.
The stock was trading up 1.89% at NZ$ 1.620 on 29 January 2021 at the time of writing the article.