Highlights

Sky Network Television has raised its FY22 guidance following increased cost savings due to a prudent cost and CAPEX review.
It has increased its EBITDA guidance for FY22 and now expects in the range of NZ$150 million to NZ$160 million.
Sky Network Television Limited (NZX:SKT; ASX:SKT), New Zealand's famous broadcasting company has revealed about increasing its FY22 guidance.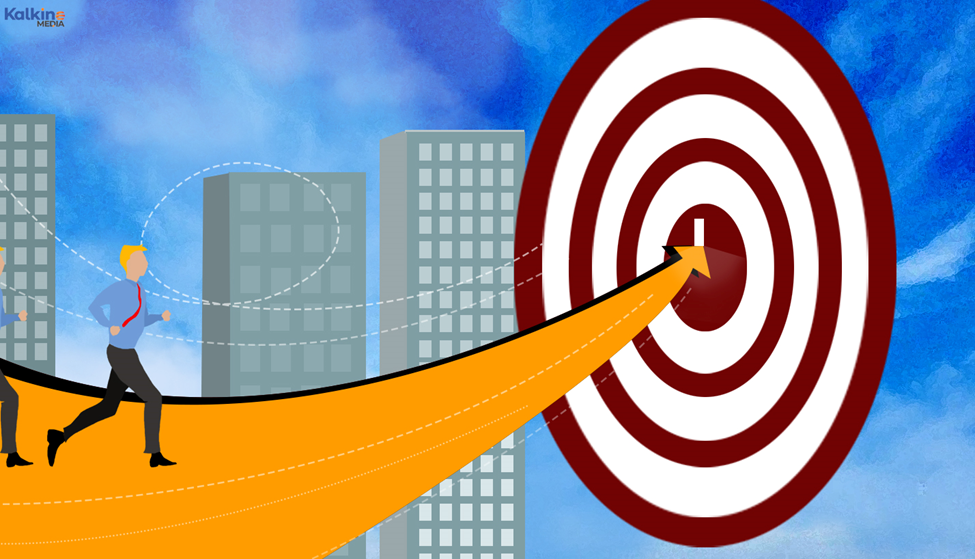 Source: Copyright © 2021 Kalkine Media
Effective cost review paves the way for greater earnings
Following a rigorous cost review with an aim to deliver additional cost savings, SKT has disclosed that it would be able to deliver additional operating cost reduction worth NZ$35 million in FY22.
Further, the Company would also deliver an annualised cost savings amounting to NZ$40 million to NZ$45 million every year because of the said review.
Subsequently, these would lead to enhanced earnings, hence, SKT has raised its EBITDA guidance for FY22 to NZ$150 million-NZ$160 million from the earlier given guidance of NZ$115 million-NZ$130 million. Also, it has raised its NPAT guidance to NZ$40 million-NZ$48 million.
It is noted that since the sale of its Mt Wellington properties has not been finalised yet, therefore it has not been included in the above-mentioned guidance.
Sophie Moloney, SKT's CEO has stated that the Company's strategic aim is enhancing its revenues, hence it is leaving no stone unturned to uncover the growth opportunities so as to meet its cost-out plans, for FY22, FY23 and beyond.
Moreover, the broadcasting company's increased data and analytics capability has played an instrumental role in delivering the savings without affecting the needs of its customers.
Also, SKT would publish its 1H22 results on 24 February, next year.
At the time of writing, Sky Network Television was soaring by 13.14% at NZ$1.980, on 7 December.
Bottom Line
Sky Network Television is keen to follow the most appropriate capital management strategy without compromising its earnings growth and value offered to its shareholders and customers.