Highlights

RBNZ deputy Governor advised central bankers to prepare for the unpredictable.
The central bank also revealed its Stress tests results, which showed resilience of NZ banks.
Deputy Governor Geoff Bascand shared his experience in a speech given on Tuesday as he is about to end his tenure in January. He advised that central bankers must continue to look forward and be prepared for any unpredictable event.
Mr Bascand stated that RBNZ followed emerging macro-prudential policies as he began his term in 2013 during the aftermath of global financial crisis. At that time, central banks were carefully considering monetary and financial stability policies while preparing for avoiding another financial crisis in the future.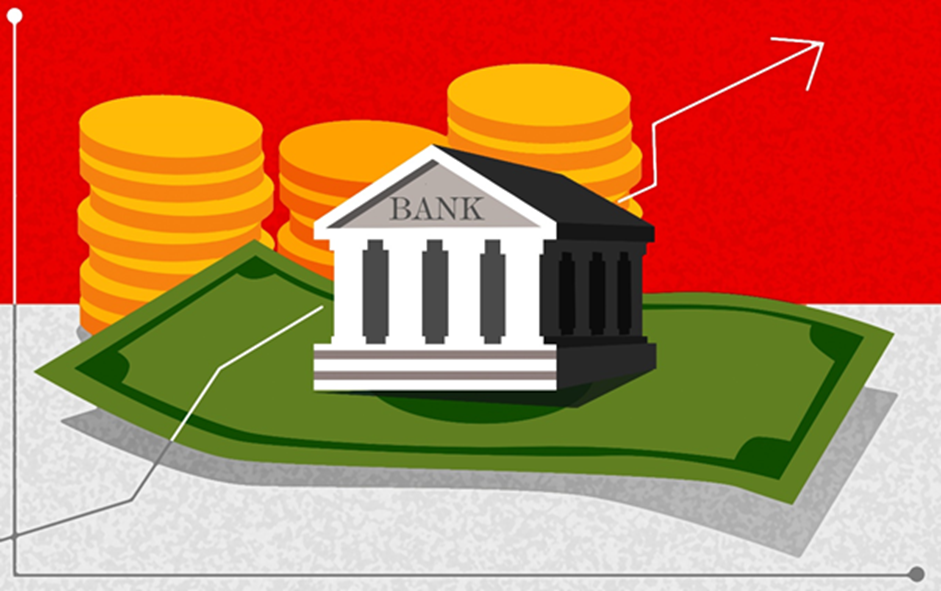 Source: Copyright © 2021 Kalkine Media
The interaction of macro-prudential policies is still as big as it was in that period. He added that identifying the right setting while also understanding the objectives as well as drawbacks of macro-prudential policies can be a difficult task, but is a significant policy measure for future.
Stress Tests shows stronger NZ banking sector than a year before
RBNZ conducts stress tests every year for banks. The central bank conducted a regular Solvency Stress Test to check the strength of bank's capital and a Liquidity Stress Test to test bank's liquidity and funding strength.
Solvency Stress Test results showed that NZ's banking sector has gained strength as compared to the year before due to higher capital levels and is prepared to assist the economy in case of worsening conditions. However, fulfilling high capital needs can get tough in a major stress event as new Capital Review standards are implemented in 2028.
Liquidity Stress Test tested resilience of 10 biggest banks against liquidity shocks. Only 4 banks' liquid assets could fulfill their net cash outflows for a period more than 6 months before alleviating measures were needed in an adverse situation. While only 1 bank in the very serious situation persisted that long.
Bottom Line
Over the next 10 years, financial institutions will likely focus more on productivity, industry trends, technology advancement, and how they satisfy customer requirements.