Highlights

NZ's Youth unemployment rate was 3 times the national average in the September quarter of 2021.
Youth is majorly unemployed for short periods.
Latest statistics from Stats NZ have revealed that young Kiwis unemployment rate aged 15-24 stood at 9.6% in the September quarter. This is much higher than the national average of 3.2% and a rate of 2.3% for people aged 25-64.
Labour market manager Andrew Neal stated that youngsters are significant to the labour force. However, they witness much higher unemployment rates than the overall population and people aged 25-64.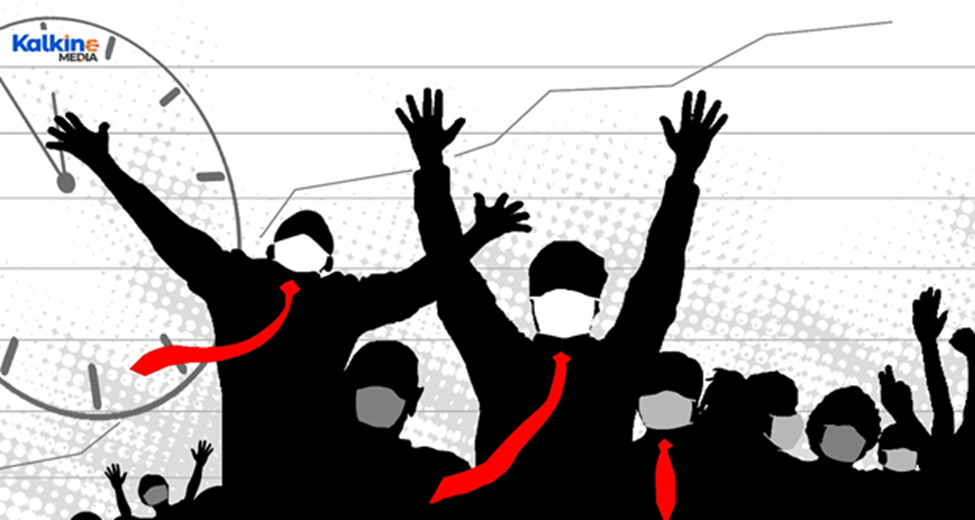 Source: Copyright © 2021 Kalkine Media
The ratio between NZ's youth and the national unemployment rate is greater than in many OECD countries. However, the youth unemployment rates of NZ compare relatively well globally, as per Mr. Neal.
The unemployment rate of people aged 15-24 has been nearly 3-4 times that of people aged 25-64 since the early 2000s. It is also more than 2.5 times that of the total working-age population.
Youth's labour force participation rate is likely to rise in December and March quarters and drop in the June and September quarters as more youngsters study. Since many unemployed teenagers are involved in education, it can be an adding factor in explaining elevated youth unemployment rates than the national average.
Bottom Line
Youth generally remain unemployed for shorter periods and is more vibrant in the labour market. Long-term unemployment is substantially greater the people in older age groups.